Mar 17, 2022 10:03 PM Central
Heather Martin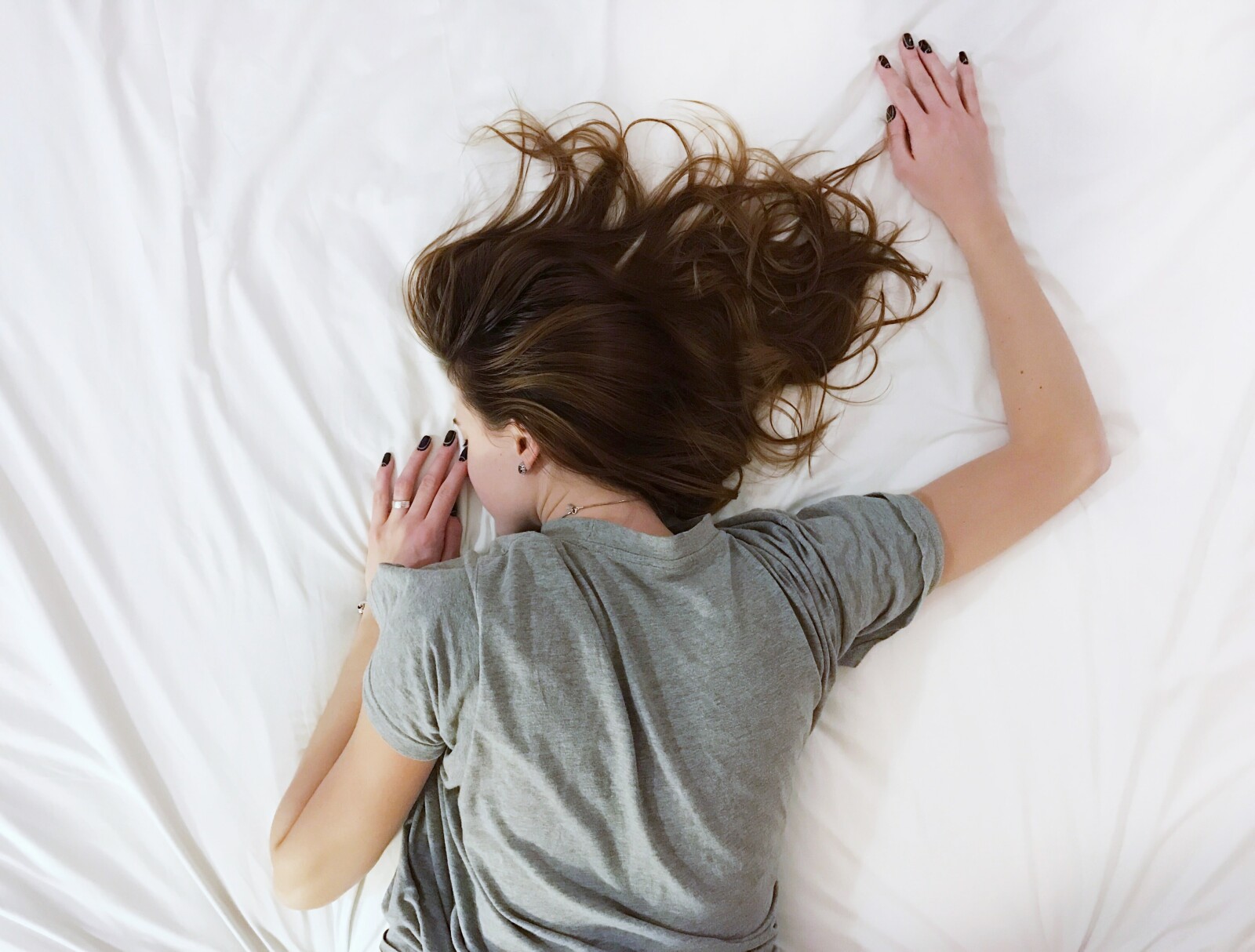 What does the word "self-care" mean to you? This is something that I have come to define
HERE
(very well knowing everyone's definition may look different).
Here we will talk about five easy self-care ideas for moms with kids running around. These ideas are helpful because even though you have kids around and so much to do around the house, you can still take the time to take care of yourself.
If you don't take care of yourself—it will be harder to take care of your family.
The first idea is to rock out to some music. This is music that you can relate to and music that you enjoy. Your music choice should not be kid-friendly nor should it be kid songs. If your kids are around then use ear buds or headphones (this could be in the car or in the home).
The second idea is to give yourself a facial. Do the whole thing—a mask, exfoliate, extractions. This may not be as nice as the spa where you can relax BUT you are still taking care of your skin. If you are lucky enough to have alone or quiet time, relax in the bathtub while you have the mask on.
The third self-care idea for moms is to color. Find an adult coloring book or perhaps use one of your children's color books. Coloring is actually calming to many people (if not, then that's fine… this activity is not for you).
The fourth idea is to stretch. Stretching your body is important and it's a self-care activity in taking care of one's self. Stretch all of your body, or parts of your body… This can happen with your children around too. They will see their mom taking care of themselves and understand the importance of it.
If you do have quiet time during the day or at bedtime you can add meditation or reflection along with your stretching.
The last self-care activity for moms is to go to bed early. Now this one can be difficult, especially if you enjoy your Netflix shows and scrolling through Instagram. I want to remind you that sleep is important too.
So, maybe you carve out one or two nights when you go to bed at the same time the kids go to bed. Do not stay up late to do your usual mindless activities (these are helpful for us when we need to unwind but not on these scheduled evenings). Don't stay up and finish some housework because we all know that it will be there for you in the morning.
There are many more self-care ideas
HERE – Join now
to get extra support, community, and free tips