Dec 4, 2023 06:21 AM Central
Heather Martin
The holidays are supposed to be the most wonderful time of the year, right? But for many moms, the season can bring an overwhelming amount of stress. Between decorating, gift shopping, cooking, and attending endless events, it's no wonder we often feel like we're about to lose our holiday cheer.
Read more...
Nov 5, 2023 07:09 PM Central
Heather Martin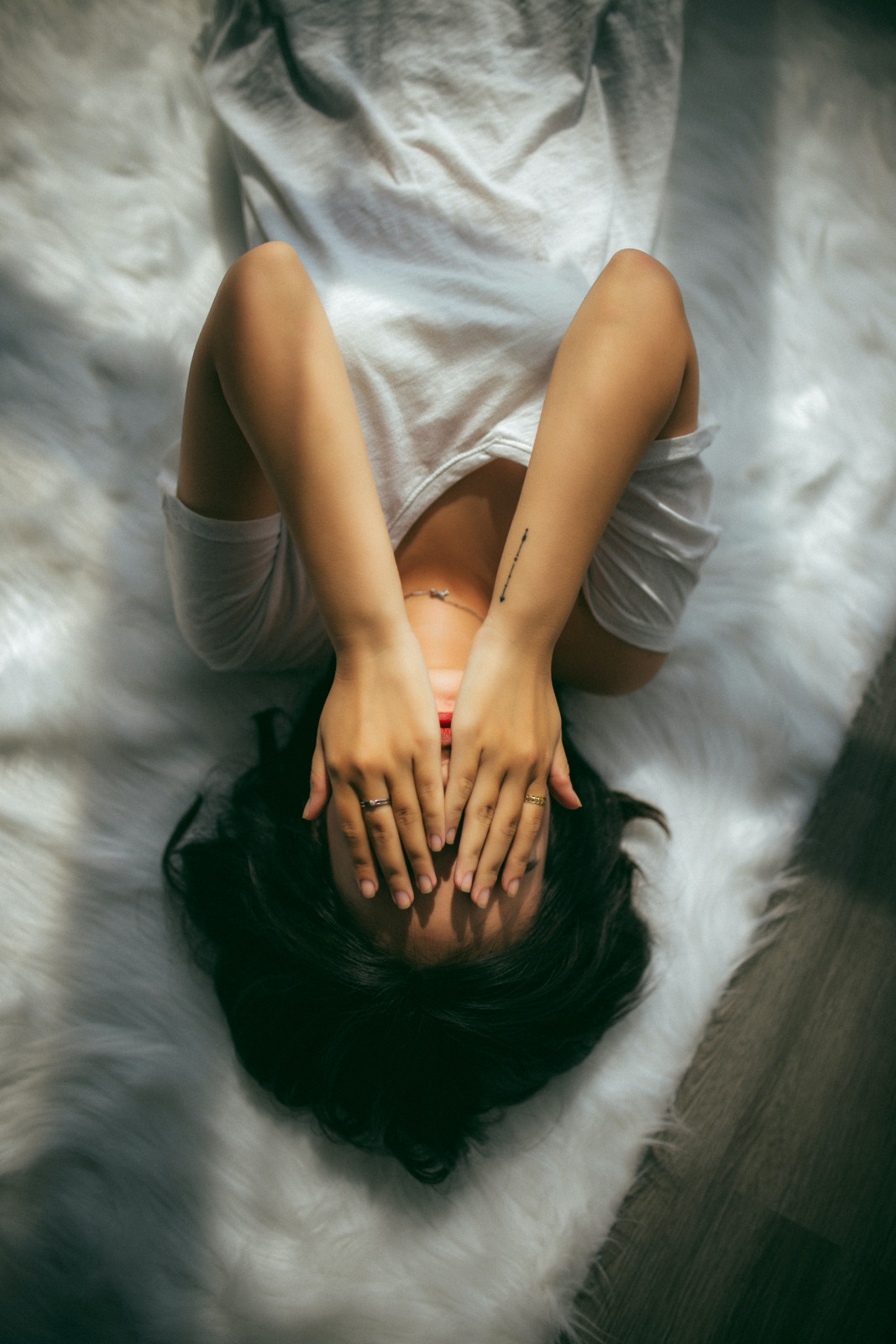 As a former soccer player, I've experienced my fair share of exhaustion on the field. But today, I'm not here to talk about soccer; I'm here to talk about a different kind of exhaustion that has touched my very soul - mom exhaustion.
Read more...