Feb 3, 2021 10:51 PM Central
Heather Martin
Okay mama, this recipe is so simple--- you're going to love it.
Weather your Cheerios are about to go bad or you need to find an easy recipe for your kids—this is the one for you.
We were up to our eyes with Cheerios and decided to experiment making cereal bars with healthier items. Now, I have made something similar with granola and another with oatmeal, so I was excited to try it with Cheerios.
What you will need:
-Six cups of Cheerios
-1 ½ cups peanut butter
-1 cup honey
This recipe is for a 9x13 pan (You can half the recipe for an 8x8 pan)
How to make these delicious bars: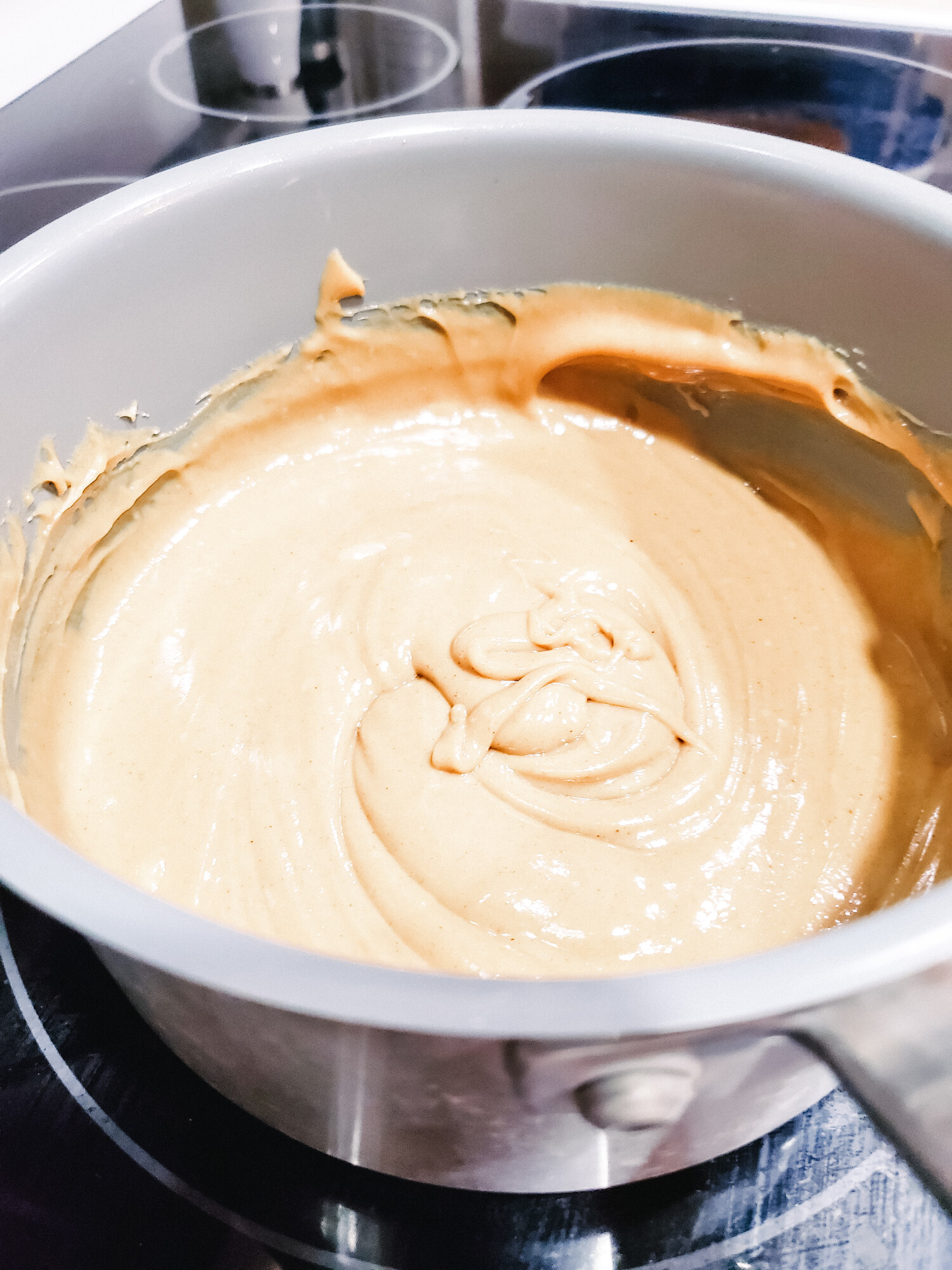 Heat the peanut butter and honey in a sauce pan until melted and smooth. It should look really creamy, mixed together.
Remove the pan from the heat and stir in the Cheerios.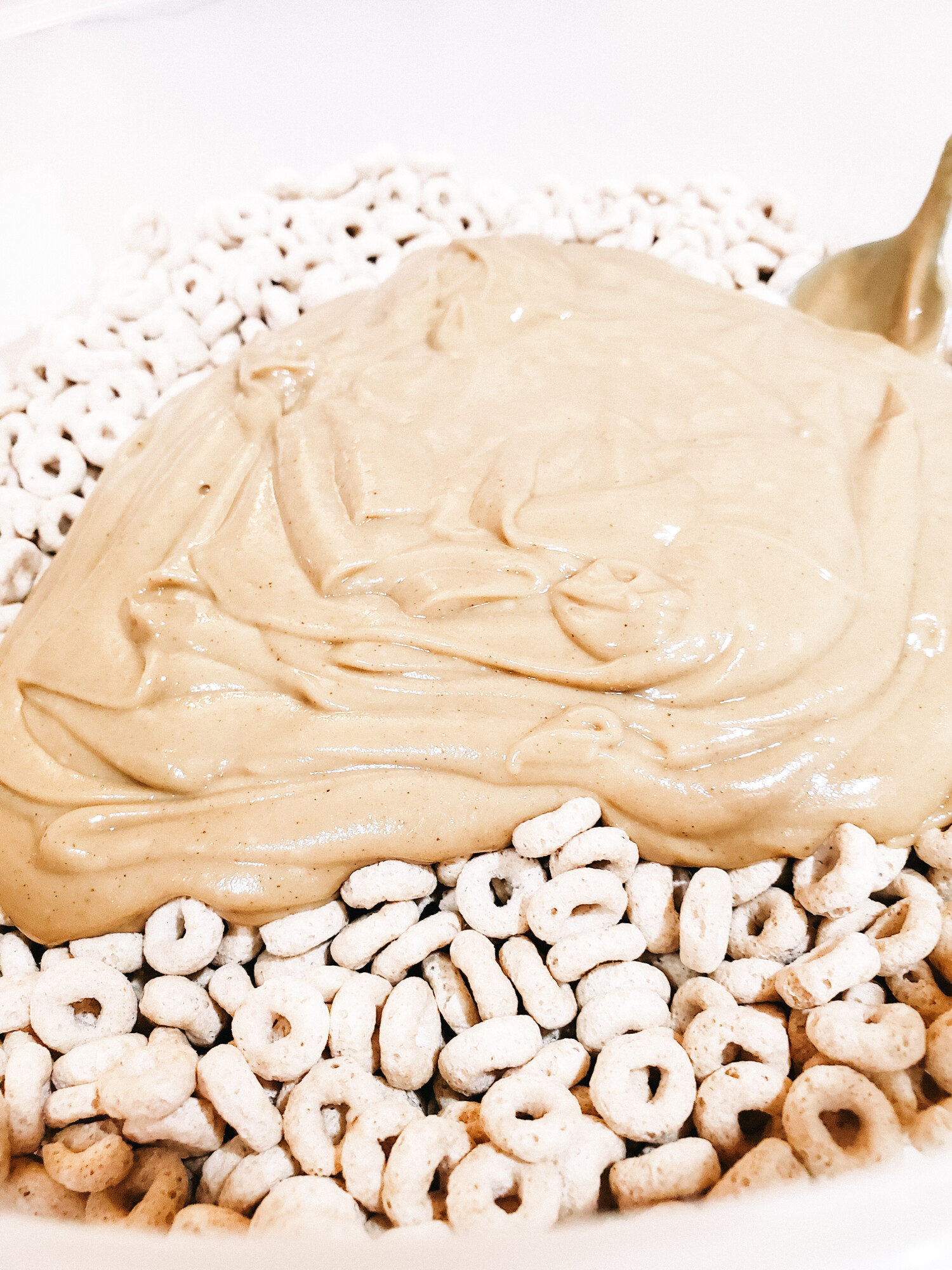 Place a sheet of parchment paper on the bottom of your 9x13 pan. This will make it easier to get out of the pan as the bars stick to the glass pan pretty well.
Pour the mixture onto the parchment paper. Spread it out and press down firmly so the bars are packed together tightly.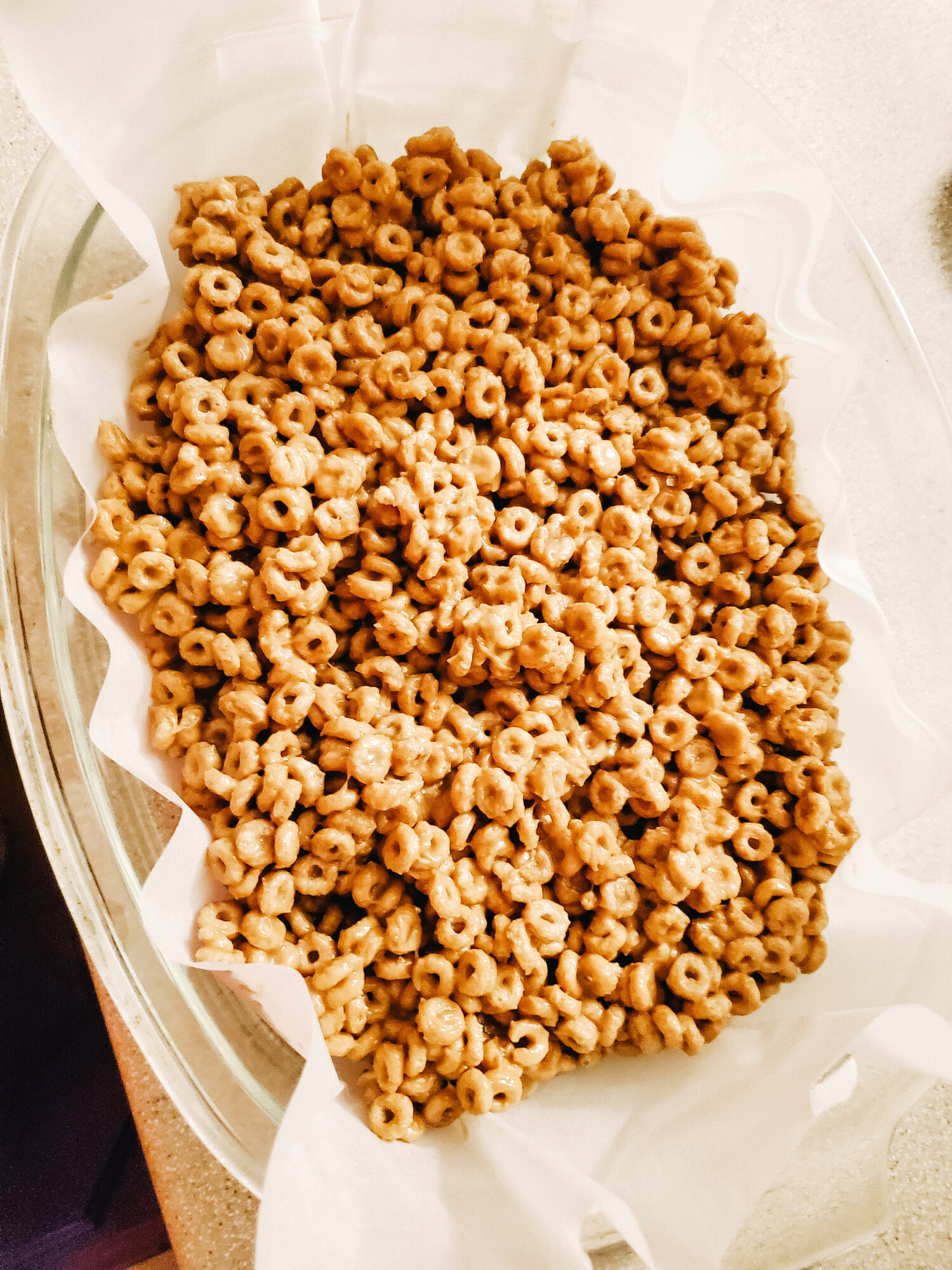 Place the bars into the refrigerator for about an hour.
When you are ready to enjoy them—cut them into squares and serve. Store the remainder in the fridge.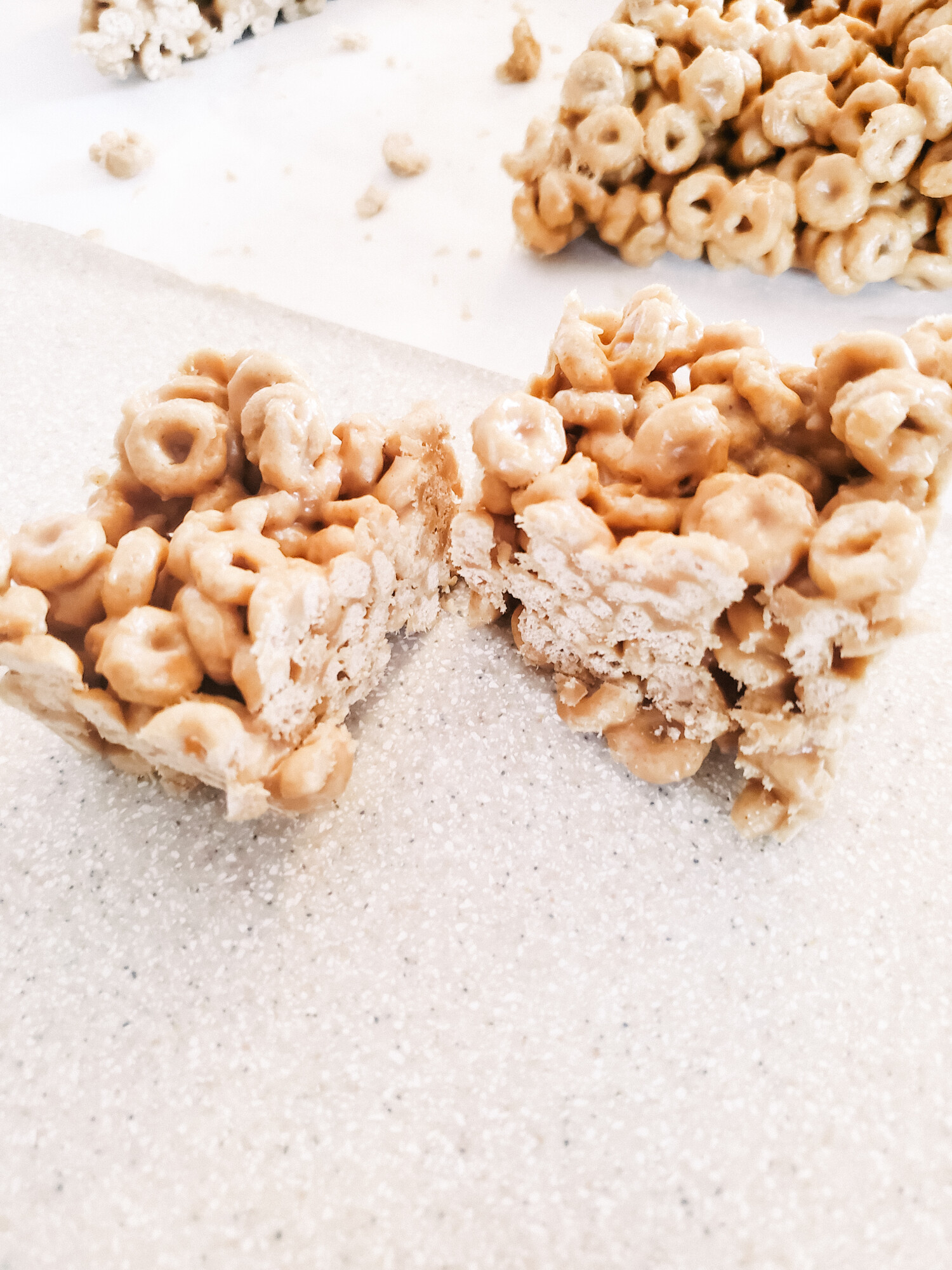 You guys, my kids devoured these. They don't like plain Cheerios but add some honey and peanut butter and you've got an amazing snack for the family.
Check out more of my FAVORITE items
HERE!
Withheathermartin is a participant in the Amazon Services LLC Associates Program, an affiliate advertising program designed to provide a means for us to earn fees by linking to Amazon.com and affiliated sites. Withheathermartin is a participant in Rakuten Affiliate Program as well.