Sep 17, 2020 02:23 PM Central
Heather Martin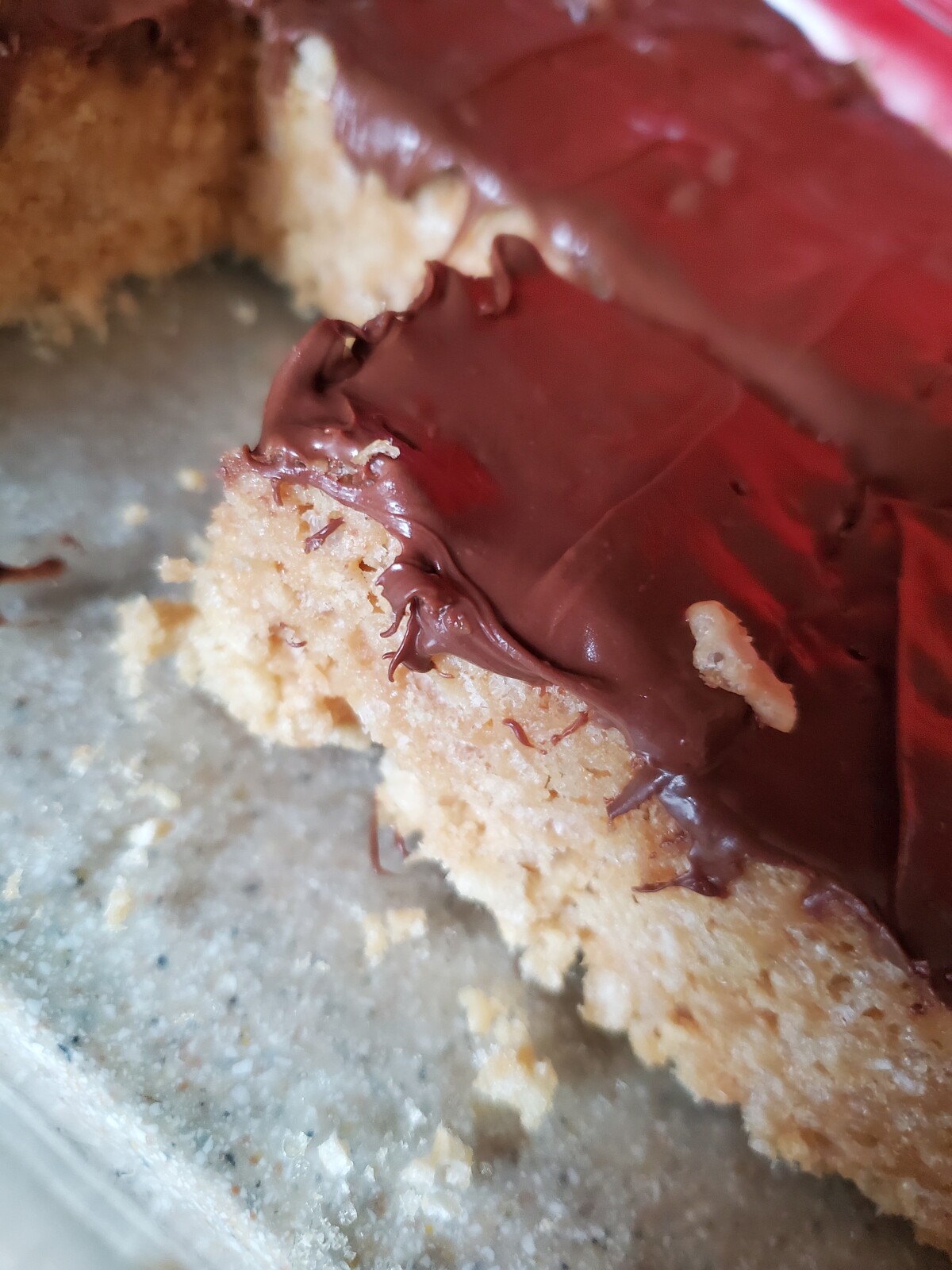 It made me so happy every time my mom made rice krispie bars… These bars quickly became a family favorite that she was asked to me at almost every family gathering.
Rice Krispie Bars are a great dessert to bring to any gathering, holiday party, work party, or simply make for your family at home for dessert one night. I know my kids love when I make these.
What you need:
Sugar, corn syrup, peanut butter, rice krispies, semi-sweet chocolate chips, and peanut butter morsels
These are very simple to make and fun to make… especially if you like to lick the bowl…
First, you take one cup of sugar and one cup of corn syrup and pour them into a sauce pan on the stove. Stir until it starts to boil. When this happens, take it off of the heat and add one cup of peanut butter. Mix together.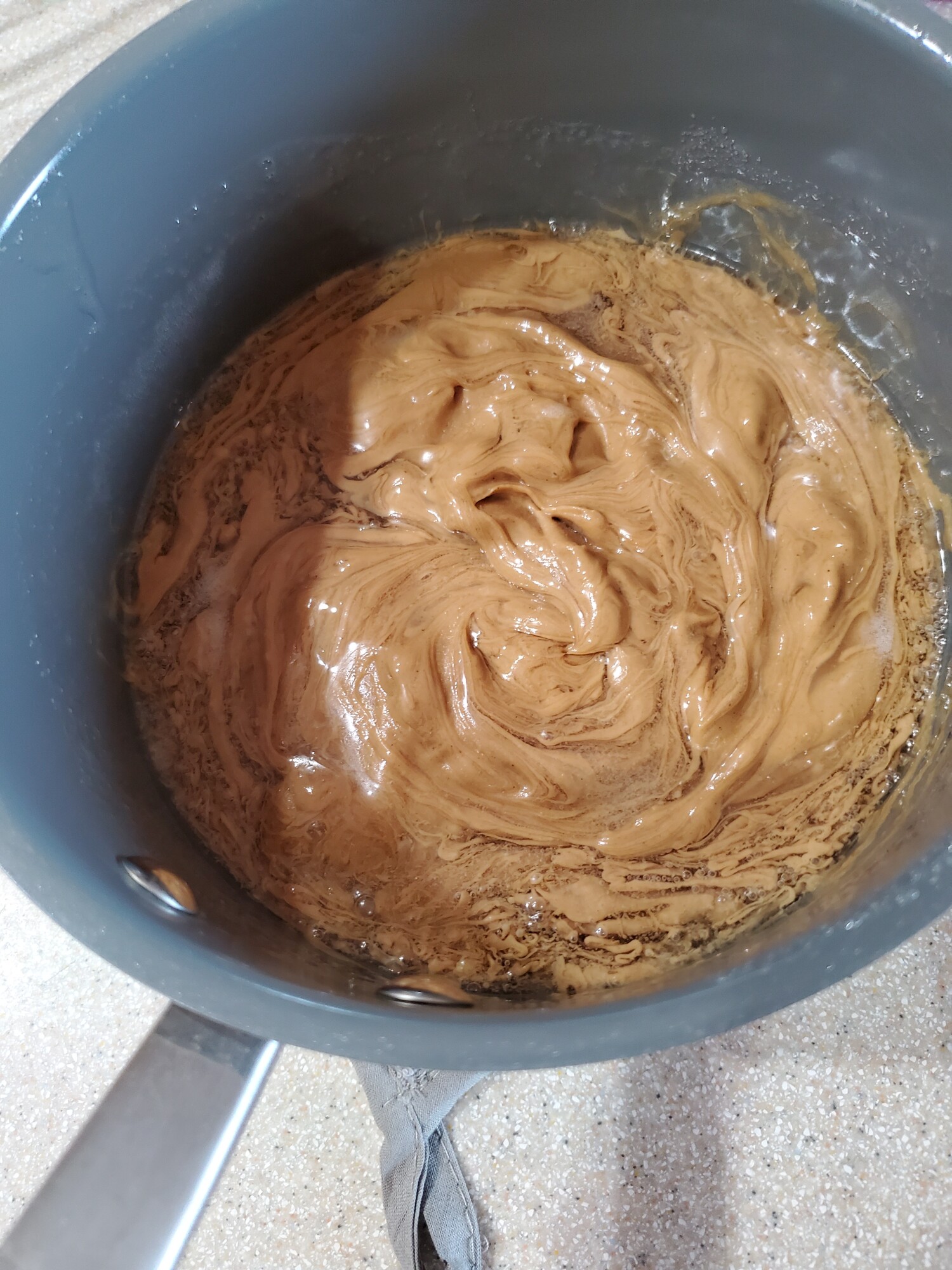 Add six cups of the rice krispies. Mix well… this may be difficult but make sure you mix it thoroughly. Pat the rice krispie mixture in a buttered 9x13 pan.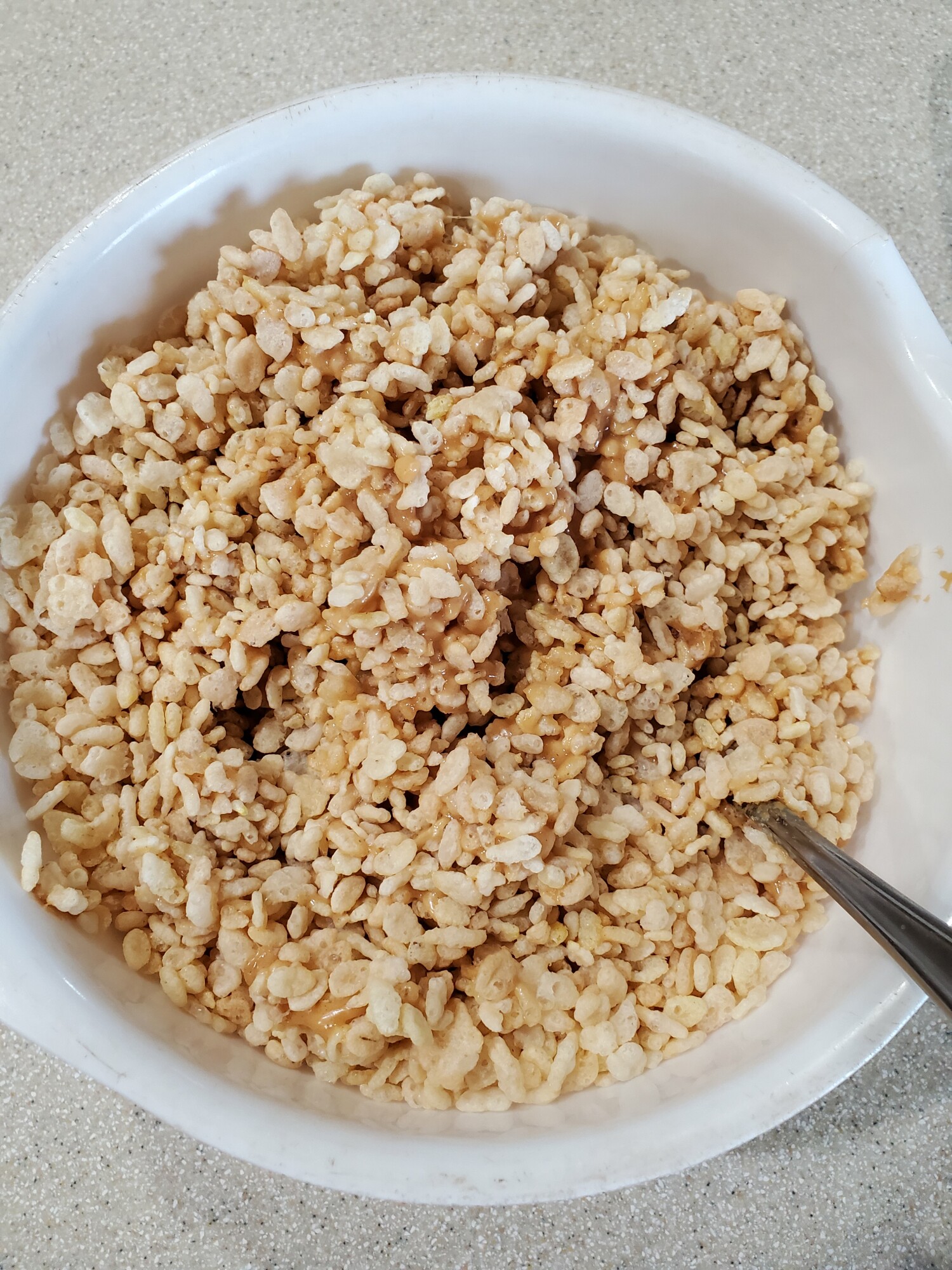 Melt one cup of semi-sweet chocolate chips and one cup of peanut butter chips together. Be sure not to burn the chocolate goodness.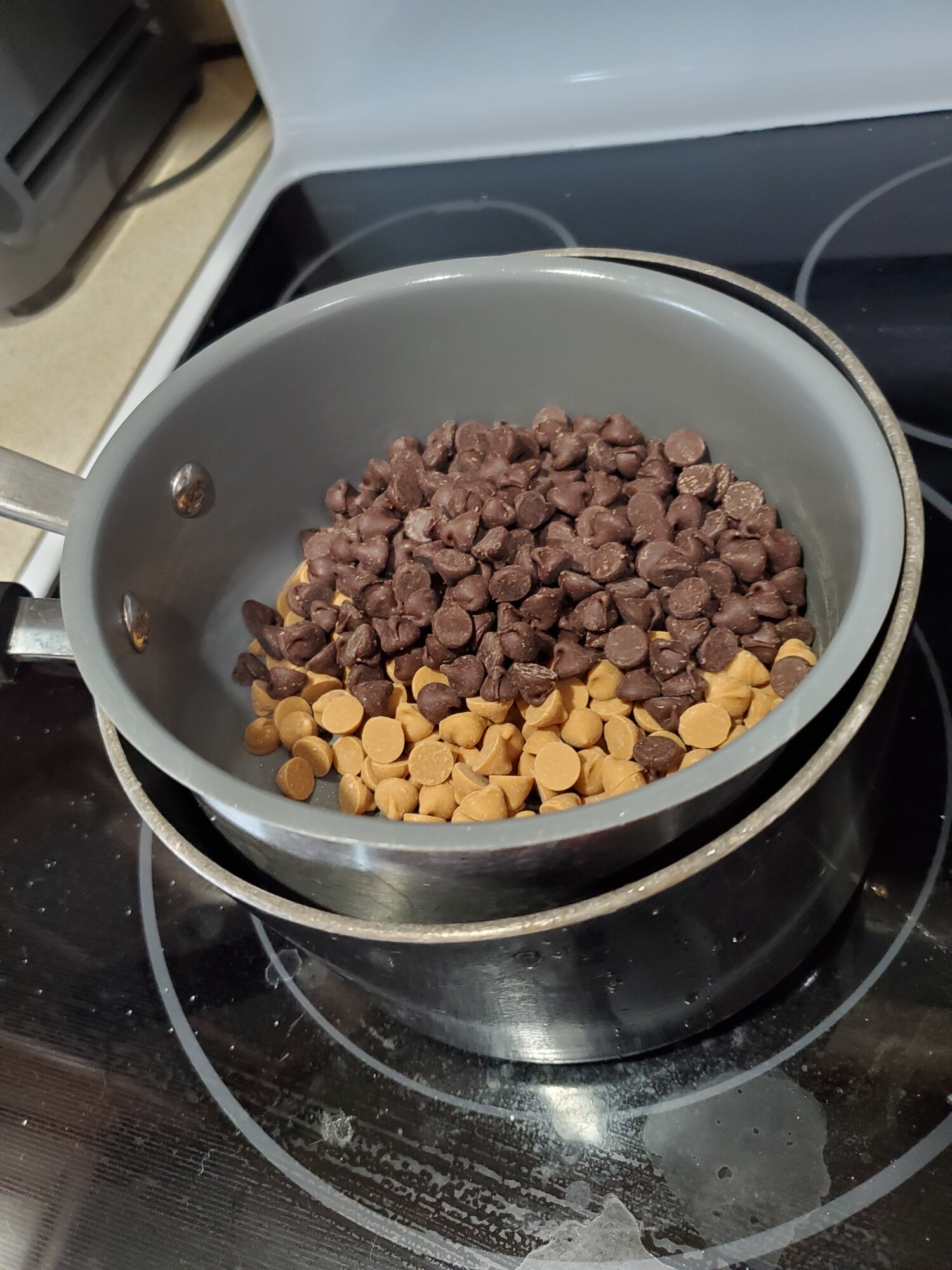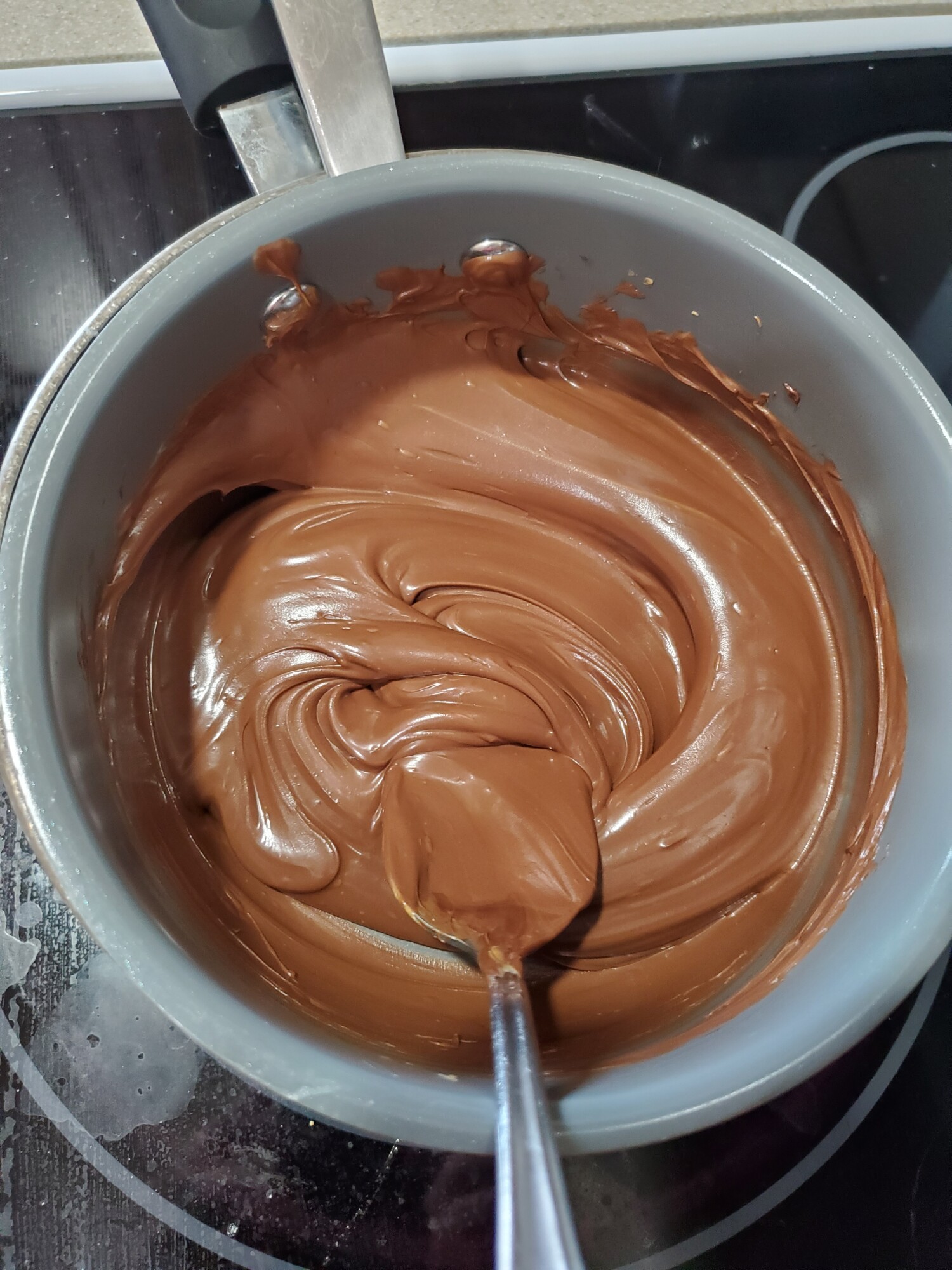 Pour the chocolate and peanut butter chip mixture over the patted rice krispies. Let them cool before placing a lid or aluminum foil on top of the pan.
Cut them into squares or rectangles and enjoy!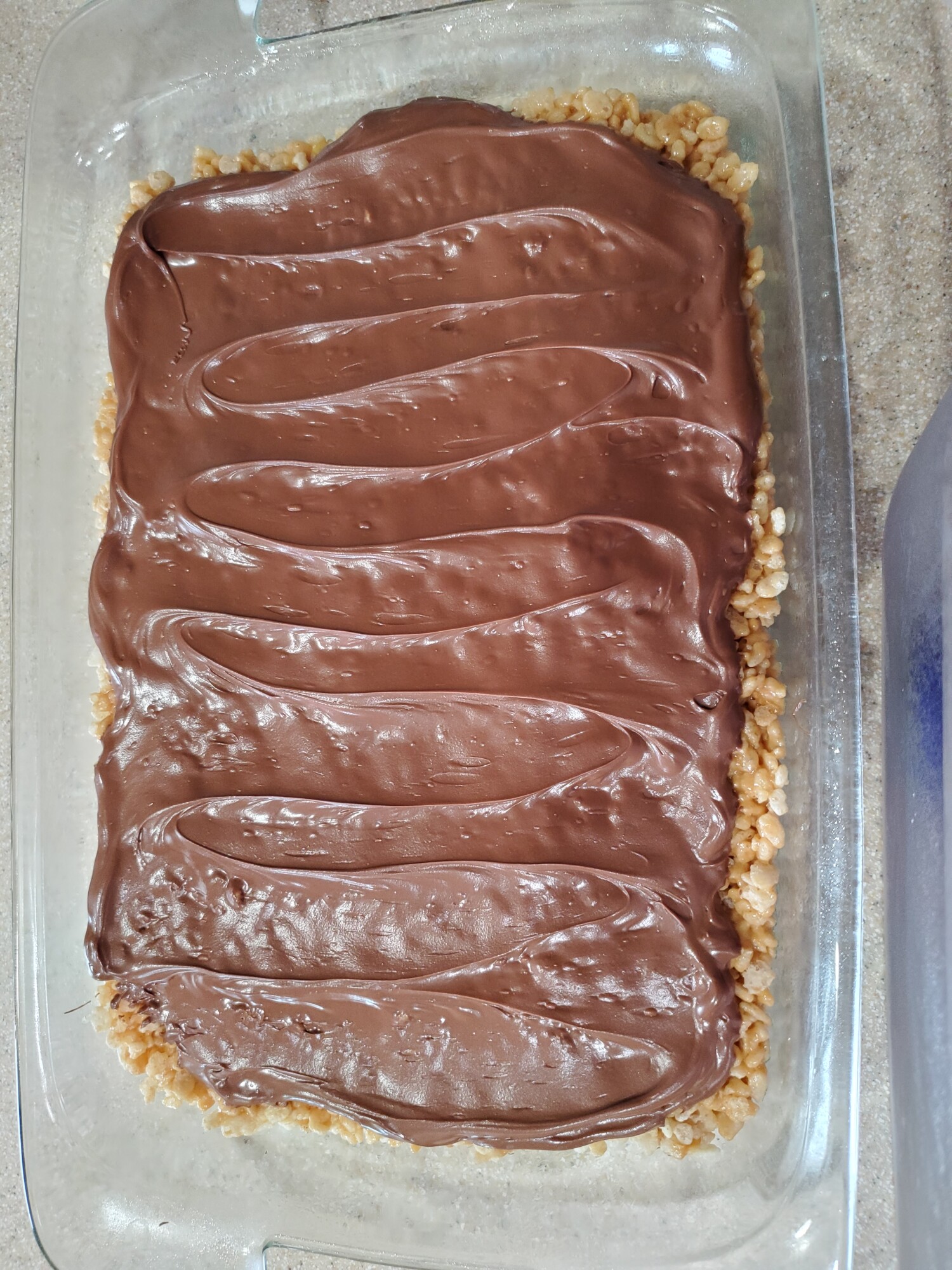 How to Make:
Stir 1 cup of

sugar

and 1 cup of

corn syrup

on the stove until it boils

Take the pan off of the head and add 1 cup of

peanut butter

- Mix well.

Add 6 cups of

rice krispies

-Mix until all the rice krispies are coated with peanut butter mixture

Pat the rice krispies in a 9x13 buttered pan

Melt 1 cup of

semisweet chocolate chips

with 1 cup of

peanut butter chips

Pour over the top of the rice krispies

Let cool before putting a lid on top.

Enjoy!
Don't forget to check out my FREE guide on scheduling hacks
Join my FREE community of moms HERE!
Withheathermartin is a participant in the Amazon Services LLC Associates Program, an affiliate advertising program designed to provide a means for us to earn fees by linking to Amazon.com and affiliated sites.