Jul 31, 2020 03:43 PM Central
Heather Martin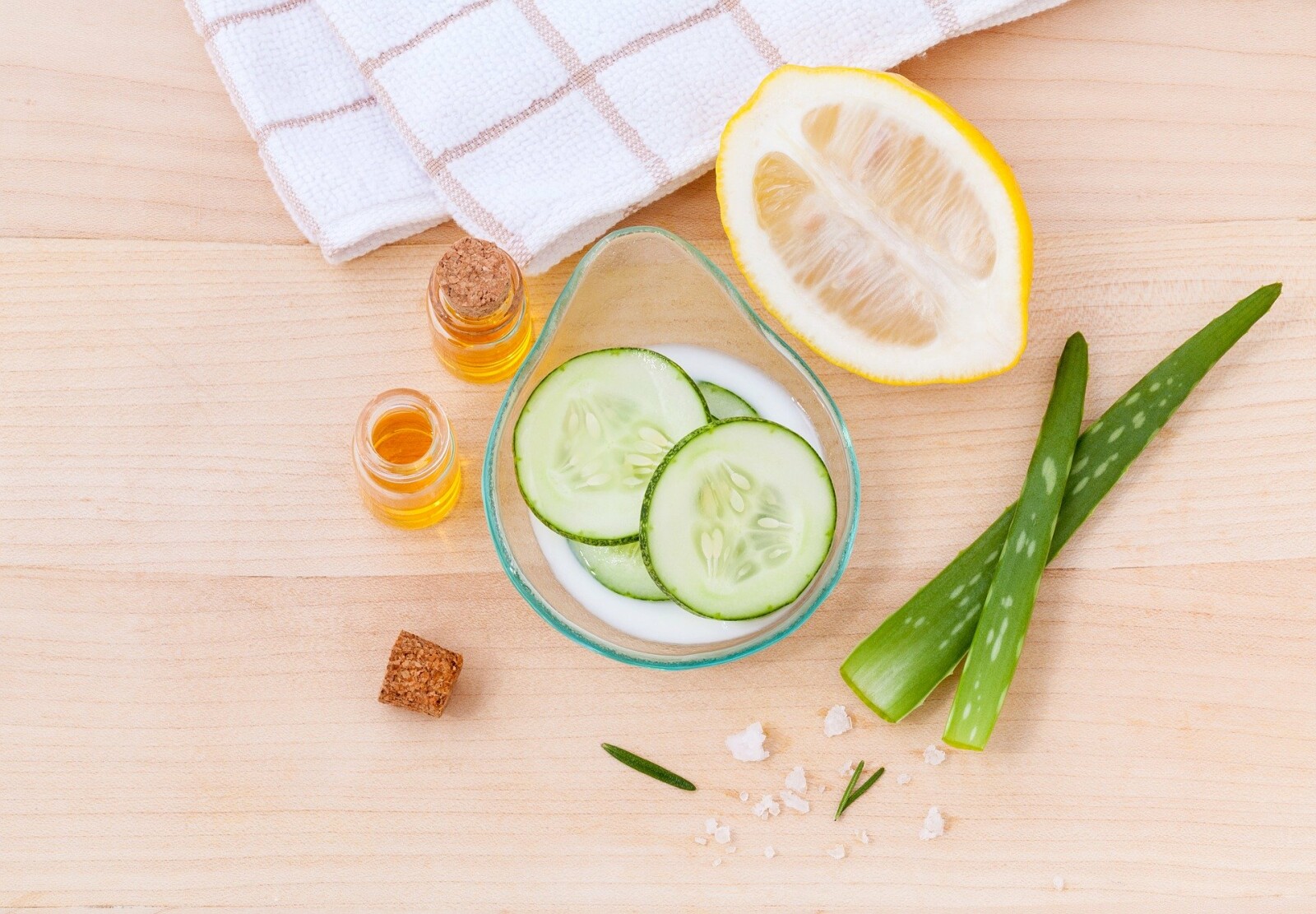 Are you a busy mom that needs some pampering? Well.. do I have an easy DIY Clay Mask for you to enjoy.
This mask is great for deep cleaning your pores, calming the skin, and supporting smooth skin. The beauty of this mask is that you can make it your own by adding different essential oils to the mask to make it what your skin needs.
Ingredients:
Make sure you are using a glass bowl and a
wooden spoon
(metal tends to change the properties of the clay). Put about 1Tbs of the
clay
and 2Tbls of the
vinegar
in the bowl (it is one part clay to two parts vinegar). You may notice some fizzing and that is okay, you are activating the clay.
I use
Frankincense Oil
to support smoothing my skin and I use it to help with break-outs. Lavender is another great oil for the skin as it has calming properties.
Put about 8-10 drops of Frankincense oil and about 5-8 drops of Lavender oil into the mixture.
Prior to using that mask make sure you wash your face first. (Using the Young Living Charcoal Bar, ART, or BLOOM skincare line)
Grab a clean brush and spread the mixtures over your entire face and neck.
Depending on the day, I may only use this on my T-zone and I usually don't put it on my neck as my neck is extra sensitive. Remember to understand your skin and what it needs.
Leave this on your face for approximately 20 minutes. It will feel hard and your face will feel tight. Rinse your face with warm water. Tone and moisturize like usual with your
ART or Bloom
skincare.
If you have any extra mask, feel free to save it in a
glass bowl
with a cover on it. It won't last very long so make sure you use it within a reasonable amount of time. I suggest starting out using a mask once a week and then if you notice your skin responds well to the mask you can add in another session to make it twice a week if you'd like.
Withheathermartin is a participant in the Amazon Services LLC Associates Program, an affiliate advertising program designed to provide a means for us to earn fees by linking to Amazon.com and affiliated sites