Jul 28, 2022 09:46 PM Central
Heather Martin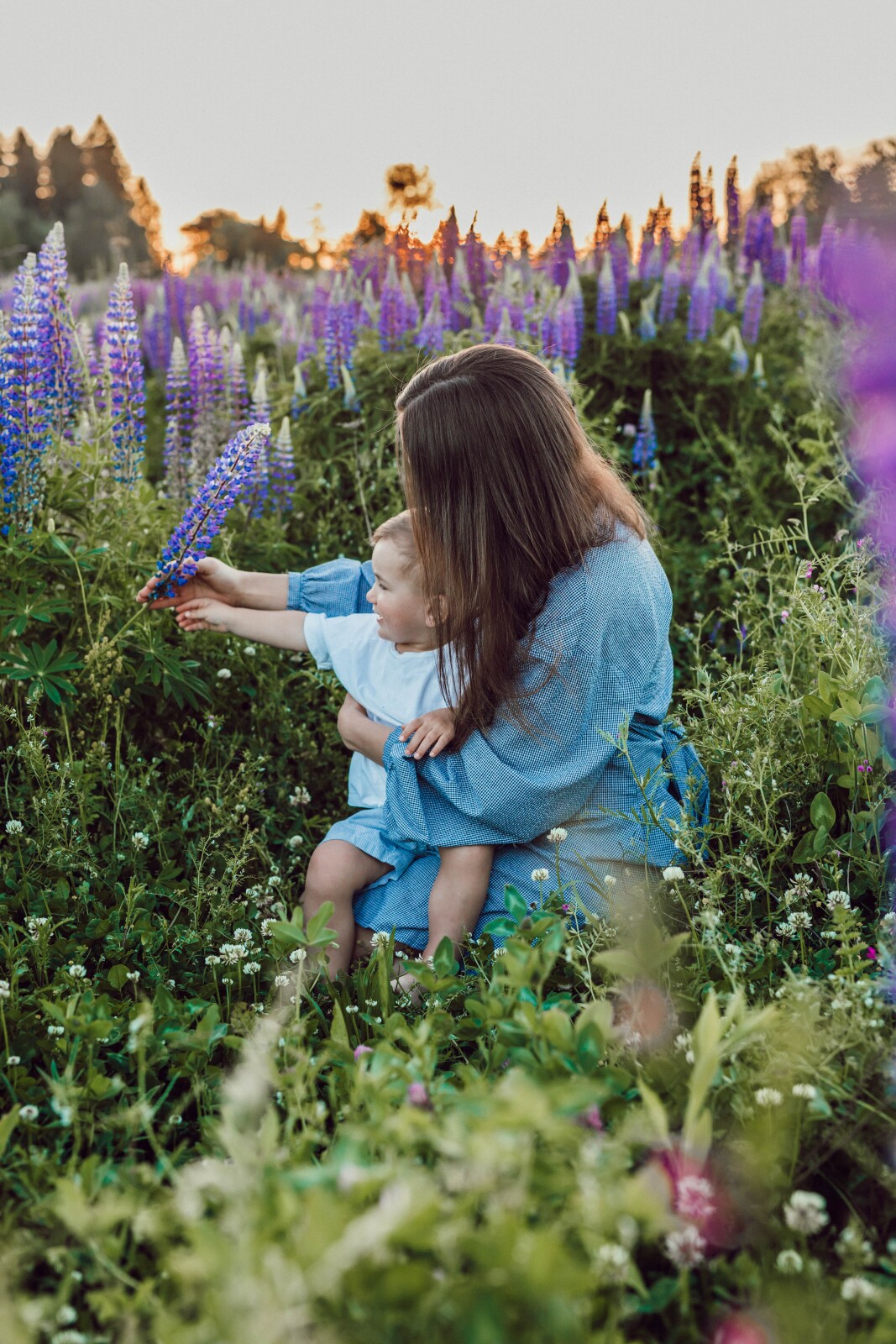 The emotions are rising as you are getting closer to having your second baby. Your first child, so innocently playing with their toys… has no idea how much their life is going to change soon.
As you are watching your child play, your mind starts to wonder…
What if I can't love this baby like I love my first born? What if my first born can feel a loss of love and connection from me? What if I mess this all up? What if I don't love this new baby like I do my first born?
These are "normal" questions and normal things to wonder. If you are wondering these things… take a deep breath because that means you are going to be JUST fine.
Being a mother to more than one child doesn't change your love—it only grows and beautifies.
There are ways to get your first child involved such as; asking for their help with the baby, thanking them for their help, and equally being involved with both children.
You can read more about these different ways –
HERE
.
It important to understand your child and your baby… but also know that motherhood is all about learning and growing too.
Your emotions and thoughts matter—you matter. So when it comes to your worries about new baby coming, that's when an amazing support systems comes into play.
Yes, I know you are strong, capable, and 100% able to do this but there is something about having other moms around you that can relate to some of you thoughts, worries, struggles, and what you are going through.
Don't forget how beautiful and lovely YOUR journey is.
You got this mama. Comment below with some of your concerns.