Jun 4, 2022 09:55 PM Central
Heather Martin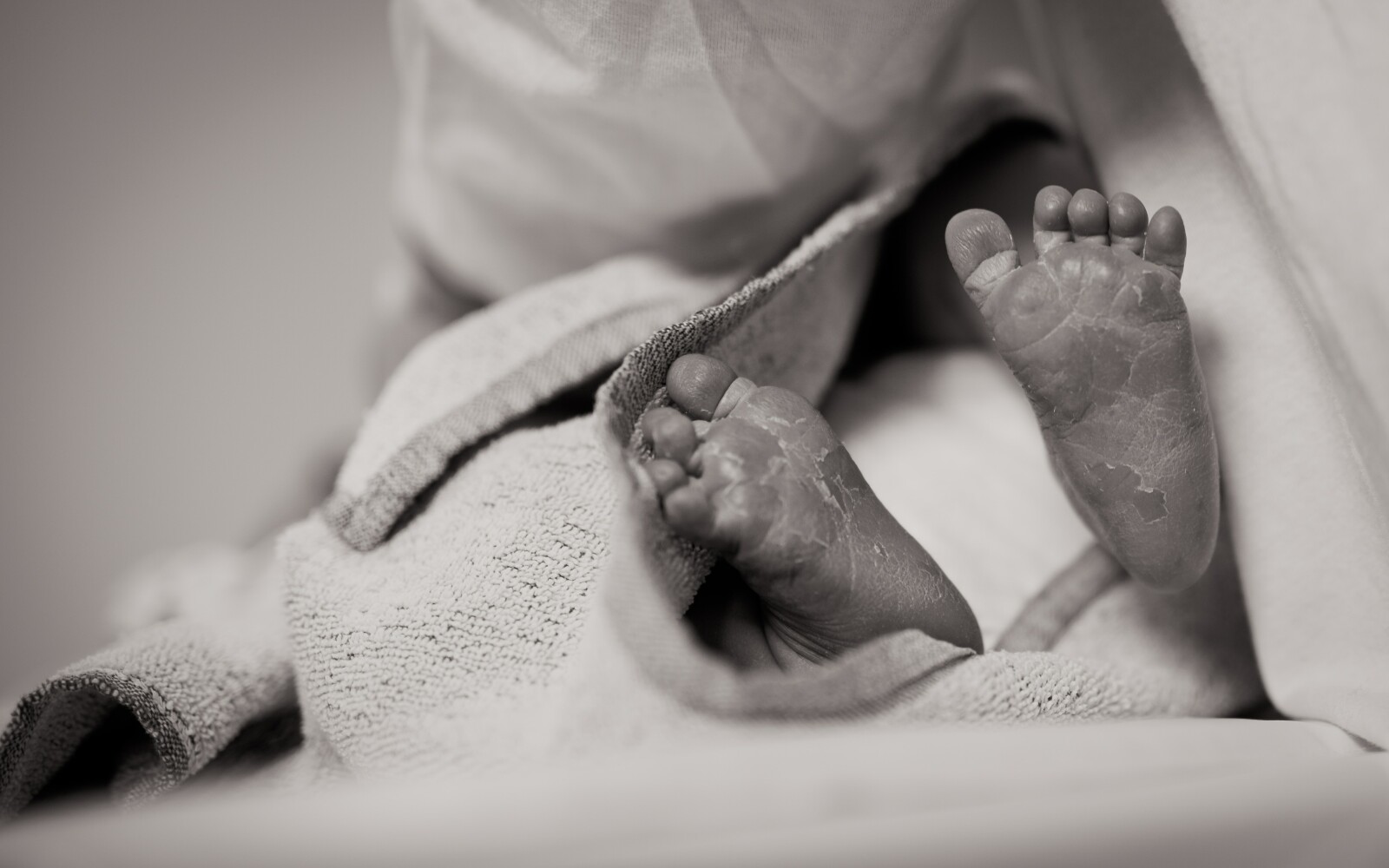 When it comes to YOUR birth… it is important that everyone around you knows exactly what YOU want out of your birth experience.
How will they know what YOU want?
You will write it down… ask questions… and share with everyone involved in YOUR birth experience.
Yes… this is what I like to call a Birth Preference.
What is a Birth Preference?
This is almost like a Birth Plan except it shifts your mindset. A Birth Plan seems 'set in stone'—something that cannot be changed and if it is, it sends the guilt and shame emotions to your mind that make it hard to
process your birth experience.
A Birth Preference shifts your mind in knowing that this is what you prefer. These are things you want for your birth experience, very well knowing that things can shift and change throughout labor and delivery.
This will help guide everyone around you by sharing this with your doctor and support person prior to going into labor. You will also keep a copy in your hospital bag to share with the birthing center nurse when you arrive in labor.
Providing your Birth Preference prior to labor and delivery can spark conversation and questions from everyone involved that can be cleared up prior to birth-day.
Why is it important to have these conversations?
It is important to have these conversations so there can be a little less stress and anxiousness during your labor and delivery process. Everyone is aware and therefore, you can focus more on you and your baby.
Don't forget that creating a Birth Preference helps you prepare for childbirth, ask questions, helps you be more efficient, and helps your team support and serve you better.