Nov 4, 2020 10:06 PM Central
Heather Martin
Thanksgiving dessert is not the same without some delicious Pumpkin Pie. Have you ever wanted to make this pie yet feel intimidated by some of the recipes? This recipe is sooo easy, I even have my small children help me make it.
This pie can be made for any reason, really. Holidays, birthdays, potlucks… it is super easy and everyone loves the taste.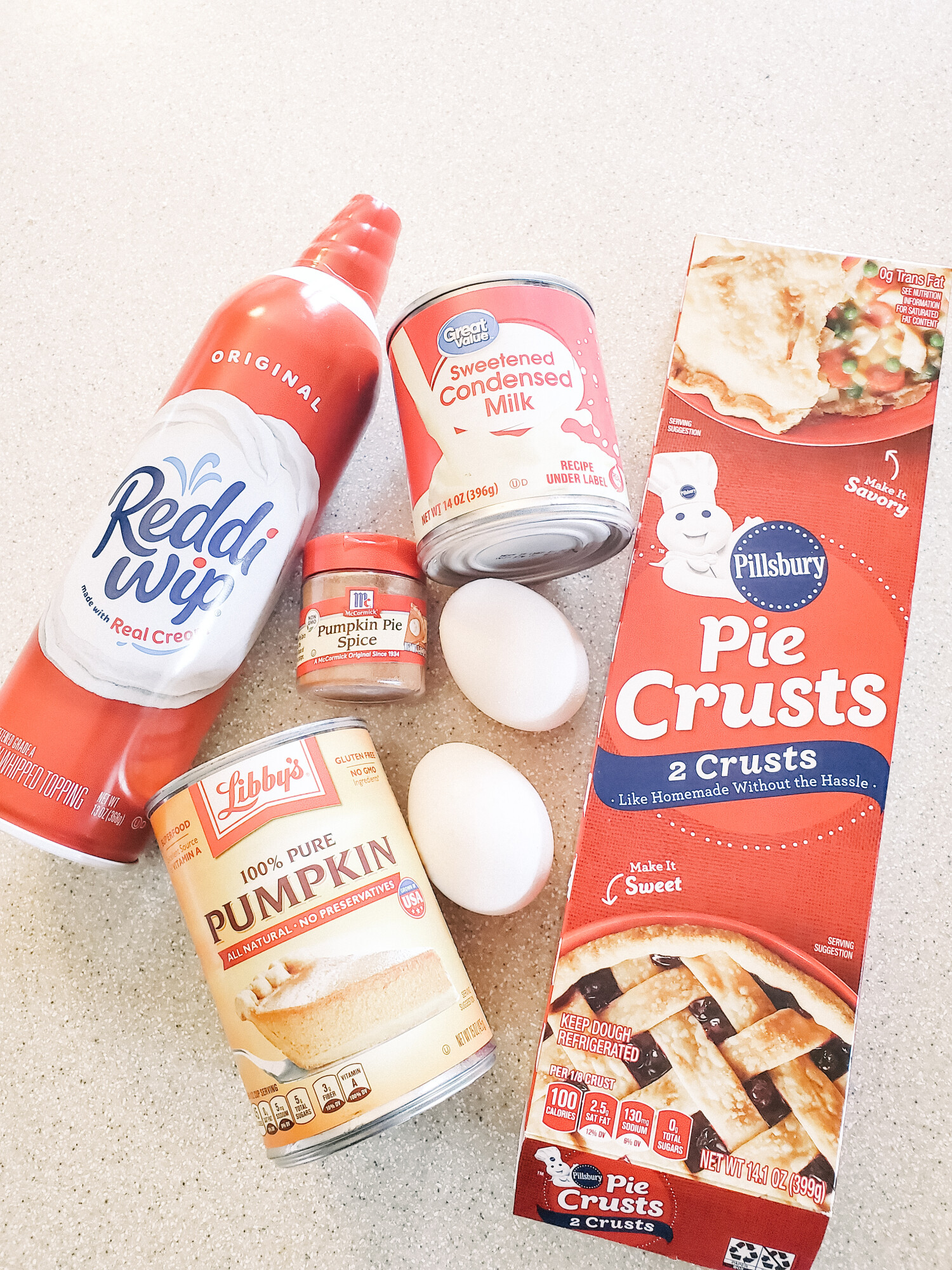 First, you'll want to preheat the oven for 425 degrees. Then, grab your pie plate and grease the inside with some cooking spray (I like this one). Take one of the refrigerator pie crusts and slowly put it into the pie plate. This may be the longest part because you'll want to go slow to ensure there are no holes in the pie crust.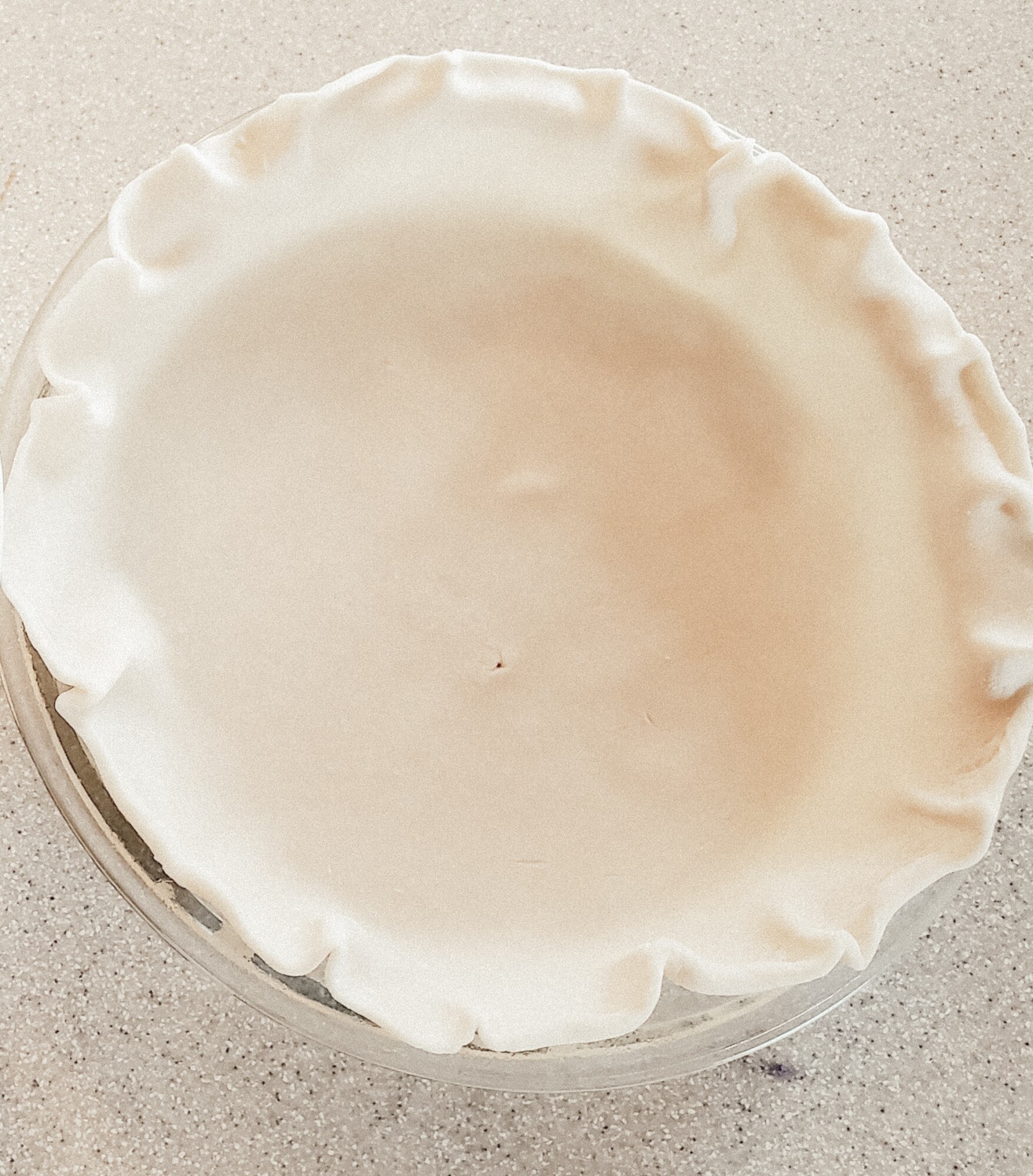 In a medium bowl, whisk together the pumpkin, milk, eggs, salt, and spice. Once it is fully mixed then you'll pour this mixture into the crust.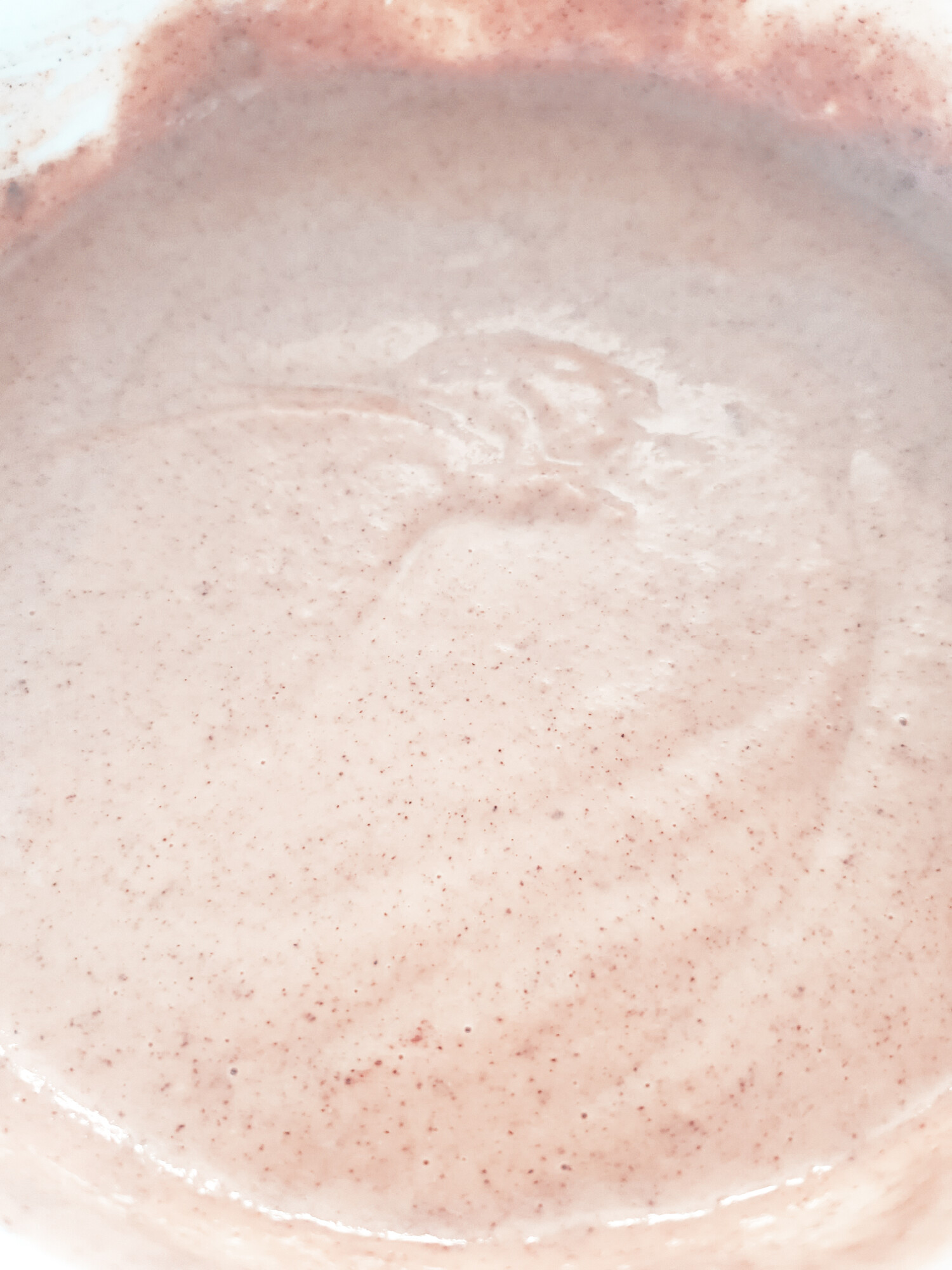 Place the pie plate on a baking sheet. Bake the pie for 10 minutes than lower the oven temperature to 350 degrees and bake for 30-40 minutes.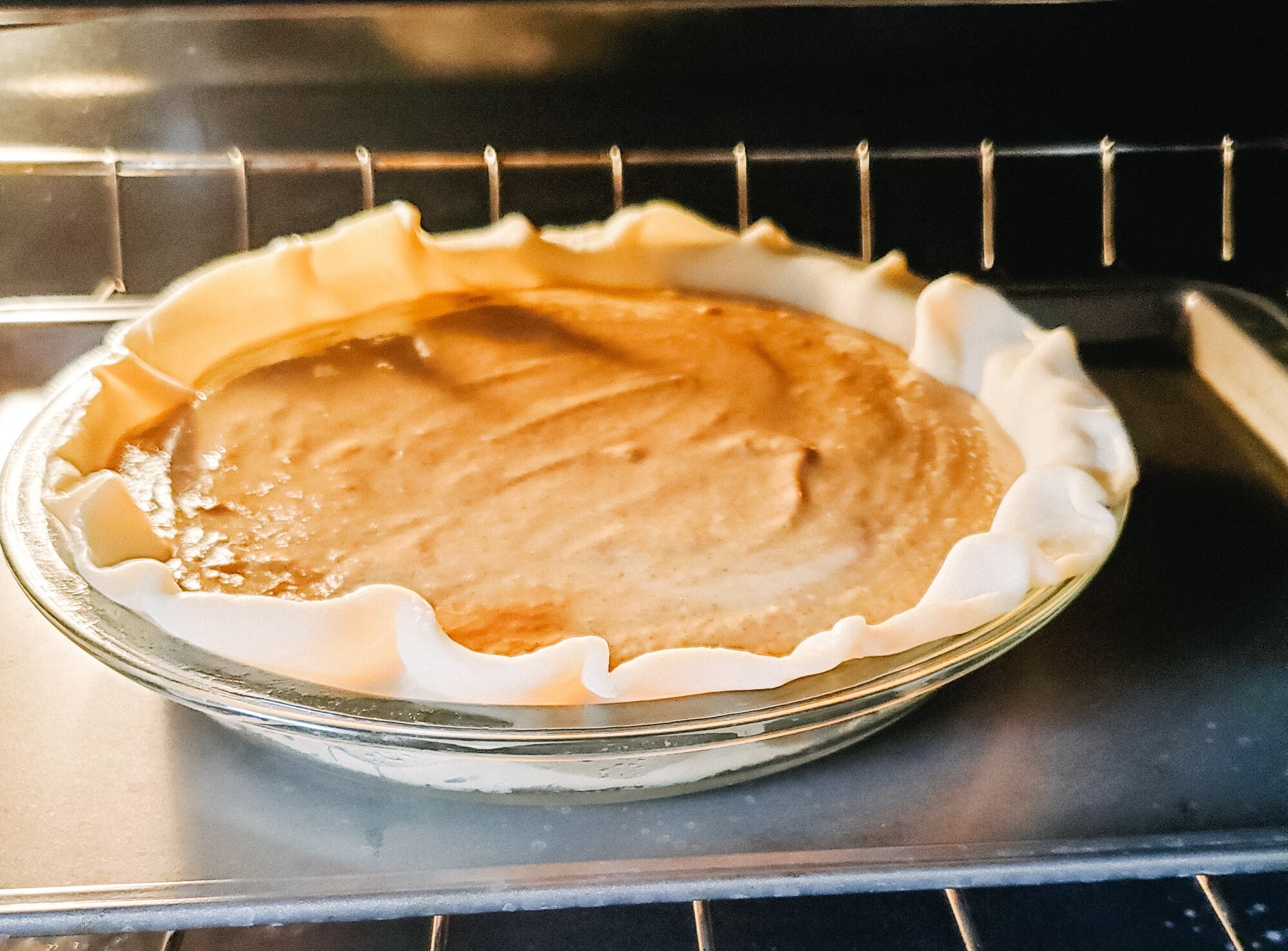 When you take the pie out of the oven, it should still jiggle a little but not be liquid. Let the pie cool and chill before serving.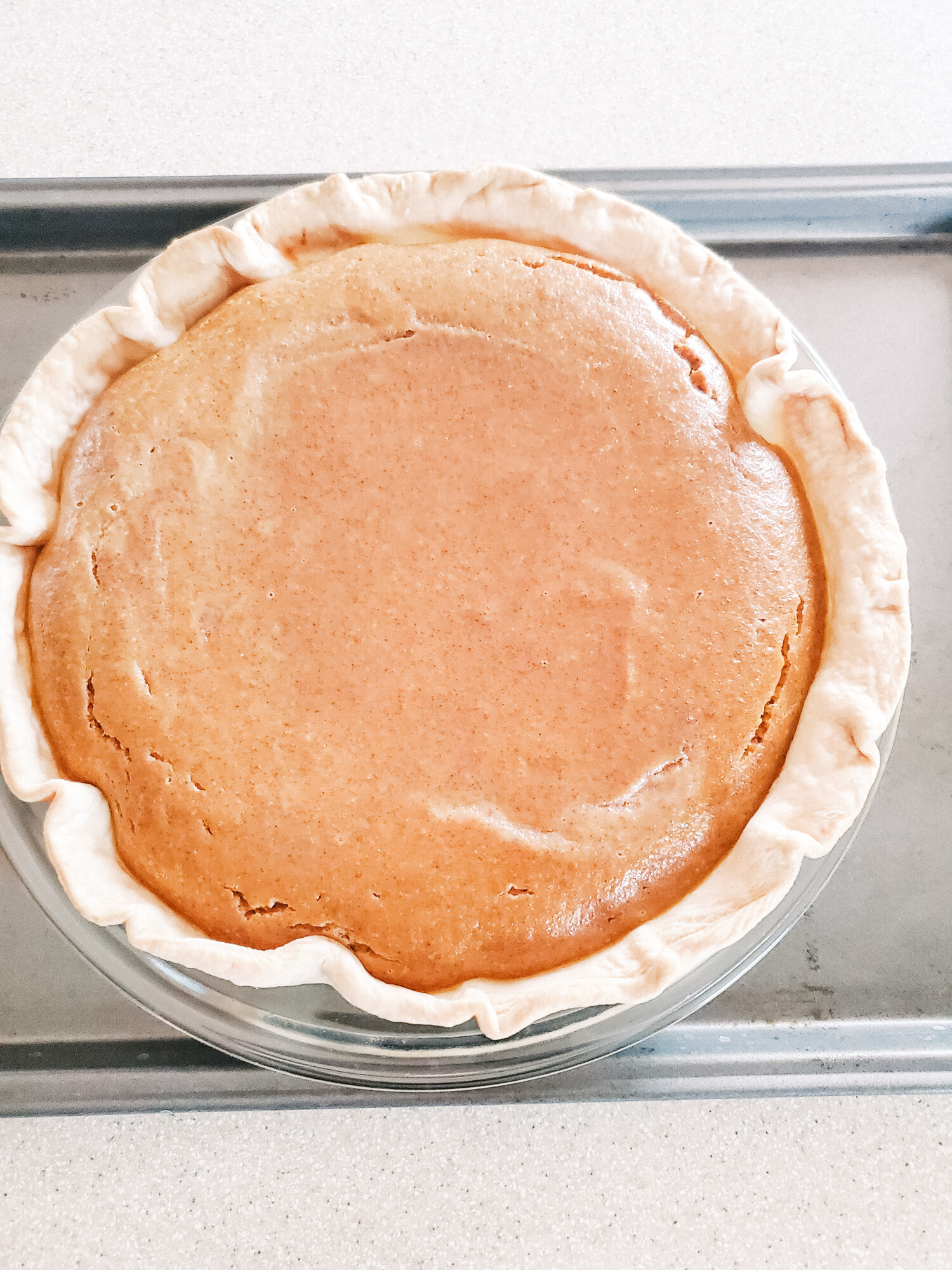 Ingredients Needed:
One refrigerator pie crust

One 15 ounce can of

Pumpkin Puree

One 14 ounce can of sweetened condensed milk

2 large eggs

½ teaspoon of salt

Two Tablespoons of

Pumpkin Pie Spice

Whipped cream for serving (I use

Reddi Whip

)
How to make:
Preheat the oven to 425 degrees. Grease the bottom of your pie plate with spray then chill the crust until you are ready to fill it. Whisk pumpkin, milk, eggs, salt, and spice then pour into the crust. Place the pie on a baking sheet and bake for 10 minutes. Then, lower the temperature to 350 degrees and bake an additional 30 to 40 minutes. The pie may jiggle but it shouldn't be liquid. Let it cool and chill before serving. Optional: service with whipped cream on top.
Enjoy!
Don't forget to follow me on Instagram and check out my Free Moms Group for more recipes, support, and sense of community.
Withheathermartin is a participant in the Amazon Services LLC Associates Program, an affiliate advertising program designed to provide a means for us to earn fees by linking to Amazon.com and affiliated sites. Withheathermartin is a participant in Rakuten Affiliate Program as well.