Aug 9, 2020 09:59 PM Central
Heather Martin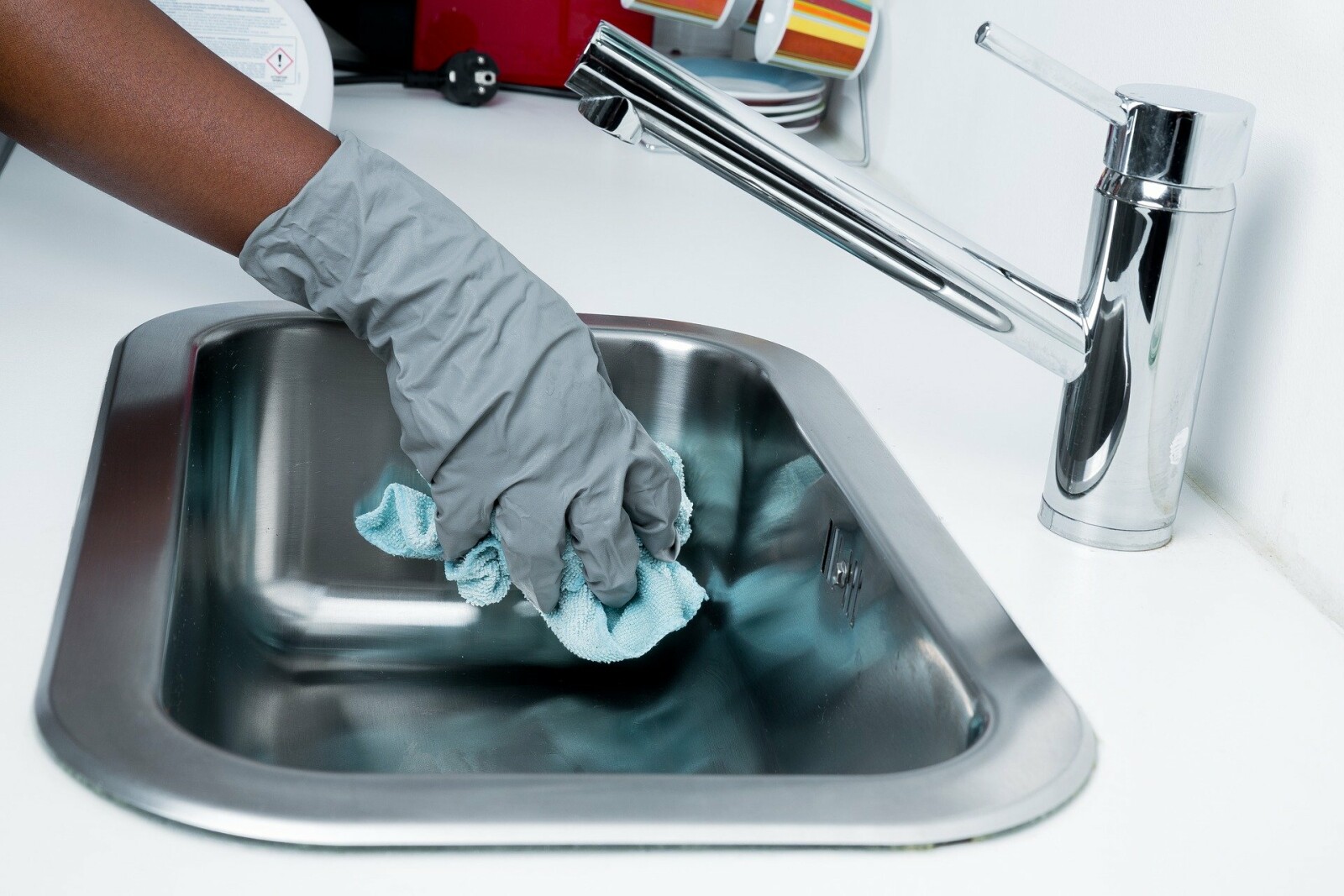 Do you have babies crawling on the floor? Are you toddlers always willing to help you clean? Do you stay up late at night to get the cleaning done because everyone else is sleeping and they won't ingest the fumes?
Well do I have a solution for you.
What is in your current cleaning products?
Phthalates: Did you know most soaps and air fresheners have phthalates in them? Now, you may not see this ingredient on you cleaning label but if you see the word 'fragrance' there is a good chance phthalate is in your product. There are proprietary laws where companies don't have to disclose what is in their 'fragrance'.
Phthalates is an endocrine disruptor and it can be harmful on our bodies. Researchers at Harvard School of
Public Health's Occupational Health Program
, found that the group with the highest level of phthalate were three to five times most likely to have a low sperm count or low sperm motility than men in the lowest third of exposure. The largest organ in our body is mostly exposed to this chemical by touching the soaps. We are also exposed by inhalation, while using air fresheners.
2-Butoxyethanol: This chemical is found in common kitchen, window, and all-purpose cleaners. 2-Butoxyethanol is a name you may not see on your cleaning product but it is also in the known category of 'glycol ethers'. According to the
EPA
, short-term exposure to high levels of the glycol ethers in humans results in narcosis, pulmonary edema, and severe liver and kidney damage. Long-term exposure to the glycol ethers in humans may result in neurological and blood effects, including fatigue, nausea, tremor, and anemia.
What is a safer option?
There are many all natural and nontoxic cleaning options out there but today I am going to talk about the Thieves Household Cleaner. This is a product I am familiar with and I use frequently in my home.
What is in this cleaner? Alkyl polyglucoside is one of the components in the Thieves cleaner. This is a surfactant that is glucose derived. This is biodegradable and safe to use on sensitive skin. There is also Sodium methyl-2 sulfolaurate and Disodium 2-sulfolaurate in the Thieves household cleaner. They are non-toxic and derived from coconut oil. The last ingredient is the thieves essential oil blend. Due to Young Livings
Seed to Seal
process, their products (including essential oils) go through a highly extensive processes to ensure they get the most pure oils.
How do you use the cleaner? The Thieves Household Cleaner is a concentrated cleaner so you can get many uses out of one bottle. Personally, I use the cleaner for everything in my home… I even use it to clean my washing machine and dishwasher.
Steps to make the Thieves All-Purpose Cleaner:
It's that easy!
Now you can spray your counters after the kids paint, eat, color, play with slime or play-dough… etc. Spray your floor after spills. Use it on your walls when food splatters. Or even spray it on your carpet when someone has an accident.
There are many uses for this all-purpose spray.
Check out my FREE Guide HERE
Withheathermartin is a participant in the Amazon Services LLC Associates Program, an affiliate advertising program designed to provide a means for us to earn fees by linking to Amazon.com and affiliated sites. Withheathermartin is a participant in Rakuten Affiliate Program as well.