Jul 23, 2020 08:37 PM Central
Heather Martin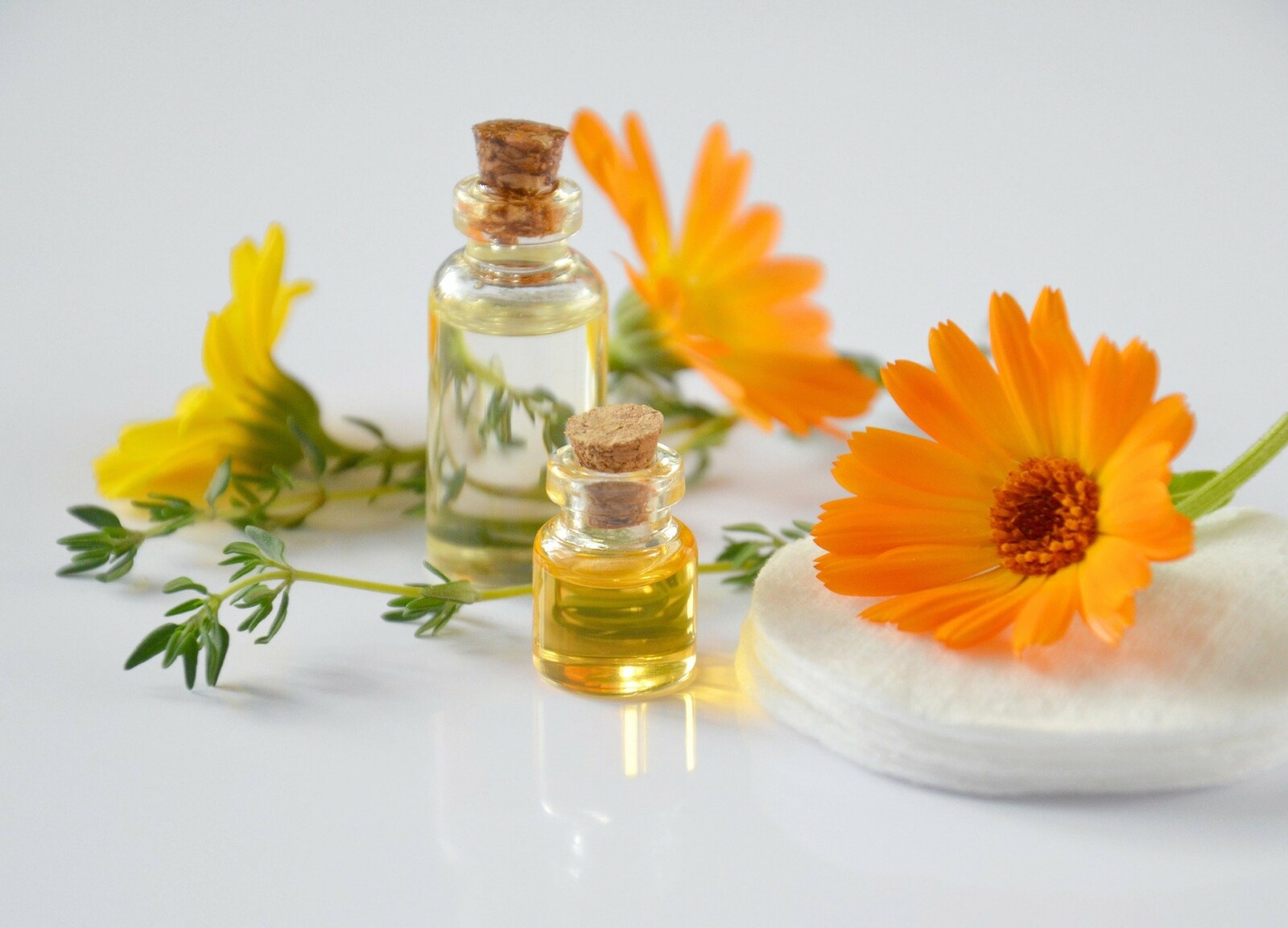 What is in everyday perfume?
You guys--did you know that perfume only has about 10-20% perfume oils in it and 70-95% ethyl alcohol with a trace of water. This website states that the advocacy group Campaign for Safe Cosmetics, many perfumes on the market contain agents that cause allergies, dermatitis and hormone disruption, among other adverse physiological effects. Current Federal laws do not require the disclosure of any of these chemicals as a listed ingredient.
Why use essential oils?
For those of you that know me--know that I love using my essential oils as my perfume. The company that I use is a company that I trust. They use and extensive Seed to Seal process which ensures that I am using the purest of oils.
What is my favorite essential oil perfume?
There are so many great smelling essential oils but my favorite is Valor. This is an oil that I fell in love with the moment I opened the bottle. Valor is an oil I use for fear and anxiousness. This is an oil that we call the "brave" oil in our house.
Another one of my favorite oils is Peace and Calming. The smell of this is also amazing. This oil helps calm my mind (and let's face it-- us moms NEED some calming sometimes).
Recipe for my favorite roller blend:
Enjoy!
You can roll this oil on your chest as many times throughout the day as you'd like or that you need. I use this roller very frequently-- about 3 or 4 times per day. If my day seems to be more stressful then I usually up my usage.
The important thing is to do your research on what you are put on your body. We were only given one body--so be nice to it.
If you loved this blog..then you'll love my guide to control your well-being. Check it out
here.
Withheathermartin is a participant in the Amazon Services LLC Associates Program, an affiliate advertising program designed to provide a means for us to earn fees by linking to Amazon.com and affiliated sites