Mar 10, 2021 09:38 PM Central
Heather Martin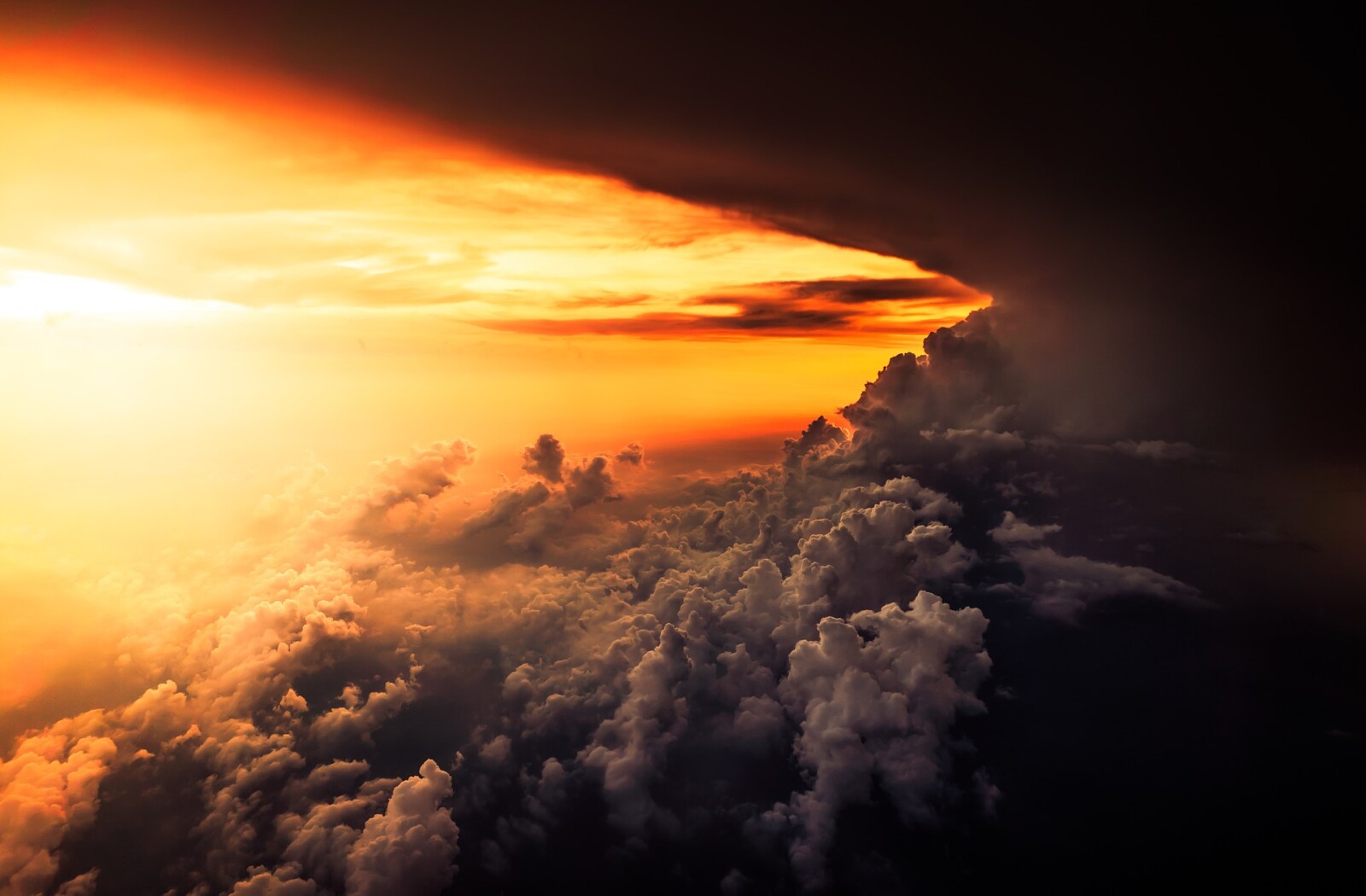 Sometimes the unexpected happens in life such as a miscarriage, postpartum depression, child with a serious illness, or taking in elderly parents. How do we handle these situations? What do these situations look like?
There are ugly moments when some of these things happen along our journey. This is when our relationship with God is strengthened . . . even when there are days that don't seem to go fast enough or moments when we're full of fear.
Are fear and anger okay as a Christian?
Yes, it's okay to feel. It is okay to be afraid and to be angry. The biggest thing is how we handle those emotions and who we look to. God is our strength during those moments.
I remember the day I found out about my dad's brain tumors (while also going through a cancer journey with my daughter) . . . fear and anger were very prominent emotions in that moment. I decided to take a short "me time" moment. During that time, I remember just sitting on the floor crying out to the Lord, yelling and screaming, being afraid and unsure of the future.
I know that crying out to the Lord is what He wants. He wants us to look to Him in times of need. He wants us to be vulnerable and to put all our trust in Him.
Placing this verse on my refrigerator has been a great reminder and a great staple in my life, and I hope it helps you in times of need, fear, anger, or moments when you need a reminder about God's faithfulness:
"Have I not commanded you? Be strong and courageous. Do not be afraid; do not be discouraged, for the Lord your God will be with you wherever you go." Joshua 1:9 NIV
After my moment of crying to the Lord for help and guidance, I felt a sense of peace. His love overcame me.
When negative feelings arise, it's important that we call out to Him and reach out to our spouse or loved ones.
There may be days when we don't want to get out of bed, don't feel like showering, or don't eat much of anything. Fear, anger, and sadness can be overwhelming. During these times, we must remember that God has His arms wrapped around us. He loves us. He will never leave us.