Oct 27, 2020 08:35 AM Central
Heather Martin
There are so many fun games to create for your children on Halloween. Getting creative yet making it simple is the best way to go. Your kids are going to love this game.
Items Needed for this game:
10 clear plastic cups (preferably 16oz or more)
Permanent Marker
Nerf Gun with bullets OR a ball
How to create and play the game:
Take the 10 clear cups and create a ghost face on them. You can make them as simple as I did in the picture or you can make scary and fun faces if you'd like. This is your game, so have fun with it.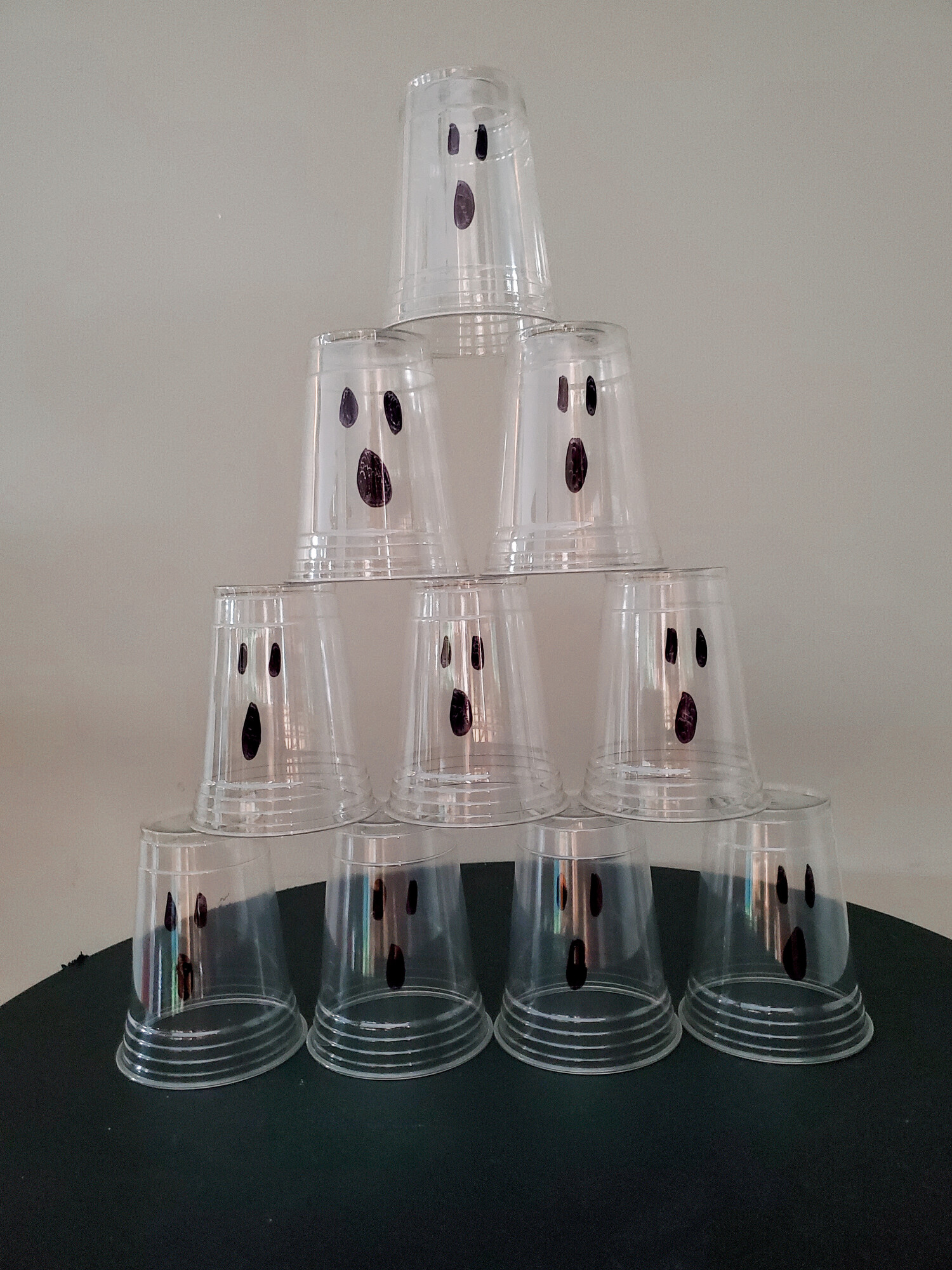 Stack the 10 cups up into a pyramid type shape.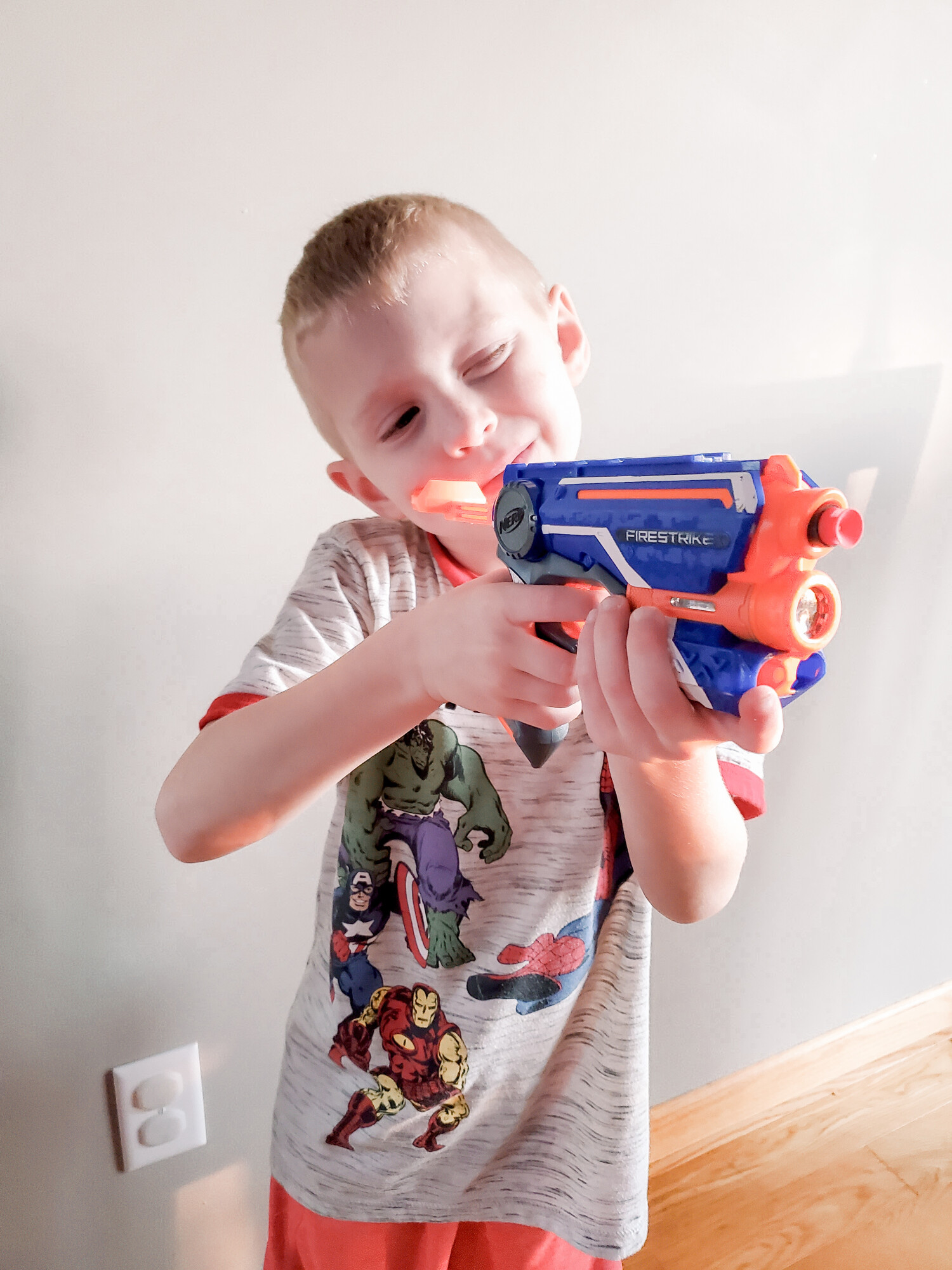 Have your child or the children involved in the game shoot the nerf gun bullet at the cups to see if they can knock them down. This is where you can get creative with your game depending on the age of the children. If they are younger, you can just see if they can knock any down with three bullets. If the children are a bit older, you may want to see if they can knock only the top one down.
Ball Option: your child can roll a ball to see if they can knock down the ghost cups (instead of using a nerf gun)
Again, this is your game so feel free to get creative and make it fun! Halloween games are meant to put a smile on the children's faces and they do not have to be perfect rather they have to be well loved!
Don't forget to follow me on Pinterest for more fun ideas!
Also, join my FREE Mom's Group for other tips and tricks plus lots of support!
Withheathermartin is a participant in the Amazon Services LLC Associates Program, an affiliate advertising program designed to provide a means for us to earn fees by linking to Amazon.com and affiliated sites. Withheathermartin is a participant in Rakuten Affiliate Program as well.