Aug 28, 2020 10:33 PM Central
Heather Martin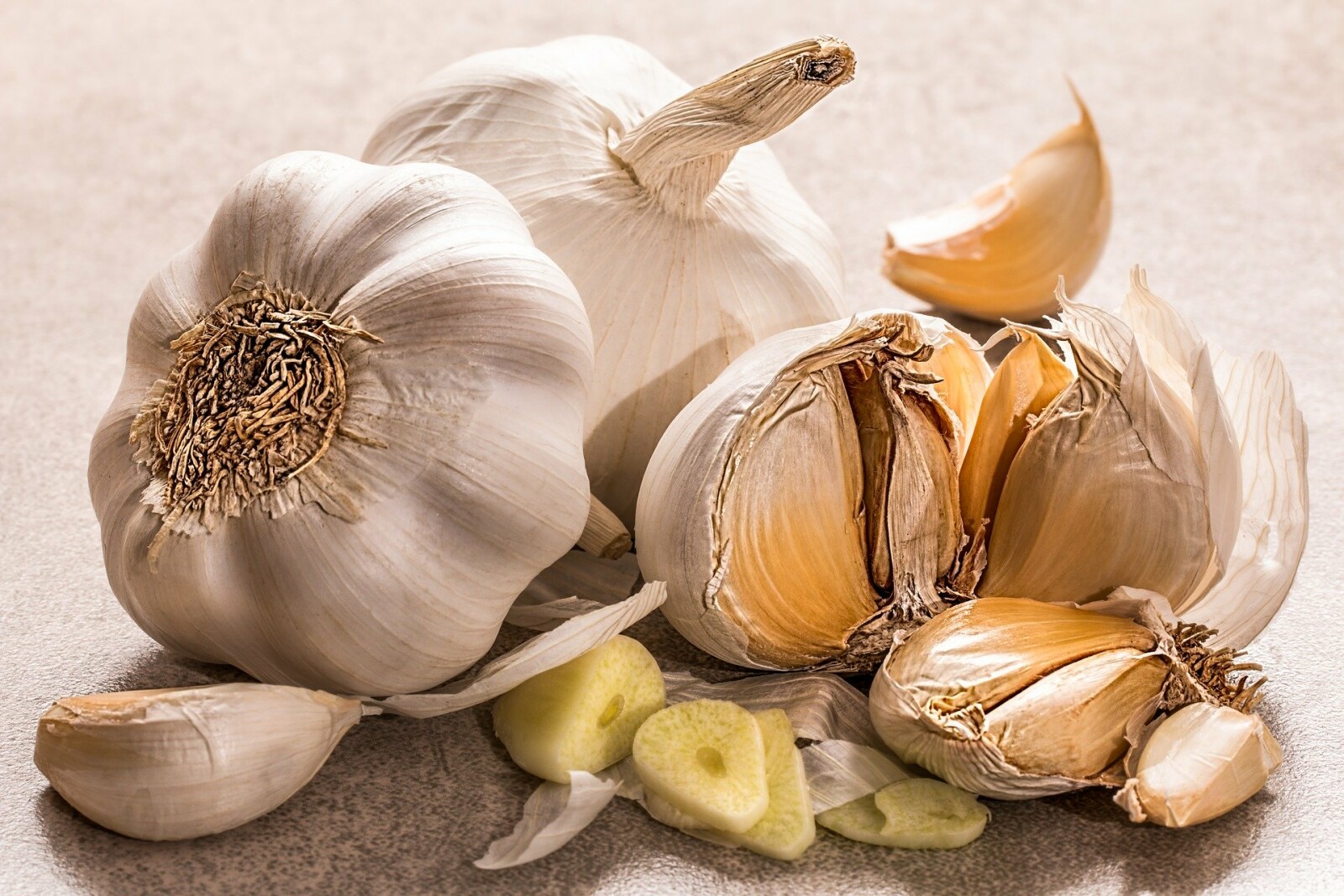 Garlic does more than make your breath smell bad—it has natural antibiotic, antifungal, antiviral, and antiseptic properties. This is so amazing and can use garlic for more then in our food.
Have you heard of GOOT? This term stands for Garlic Oil Ointment Treatment and is super easy to make. In this video—I explain how to make it and a little bit about how I use it in our home.
When I found this and how easy it was to make—I became obsessed. My husband may hate when I bring out the GOOT and he may hate sleeping next to me but I will do everything I possibly can to rid my body of viruses, fevers, congestion, etc.
What you need:
How to Make:
Take your garlic cloves and put them in a blender or food processor. Grab your coconut oil and olive oil and put those in the blender, as well. Blend away.
Pour the mixture into a jar. Place in the refrigerator to harden.
I find it easier to rub a small amount on myself and my children when it is hard from being in the fridge.
This is something I make every six months whether the last GOOT is gone or not. I feel it is important to have a fresh jar before school starts in the fall and especially before flu season hits.
How to Use GOOT:
Now I am not a doctor and I don't know the science behind using GOOT but I know that garlic has natural antibiotic, antifungal, antiviral, and antiseptic properties. So, when it comes to using GOOT I am not afraid to use it on my body—especially knowing the ingredients.
When there is a virus, flu, or fever—I typically rub a small amount on my entire family's feet. The bottom of the feet is known to absorb things quickly and get it into the bloodstream faster.
Next, you grab a pair of old socks (because you may never get the garlic smell out of them) and place the socks over your feet. This is great to do before sleep.
When you have a cough and chest congestion and you can handle the smell—I would rub a small amount onto your chest.
Feel free to experiment with GOOT as well—I know some people have used it on their stomach for stomach pain and pneumonia.
Keep in mind that your clothes will probably smell like garlic for awhile and be careful when doing your laundry. I have heard other people say that the entire load of laundry ended up smelling like garlic from that one pair of socks or that one shirt. –I have yet to have this happen… but it may be good to stay on the cautious end!
Toddler and Babies: I have used this on my toddlers and babies quite frequently. Typically, if one person has a virus or the flu in the house then everyone gets GOOT on them for about a week. My toddlers and babies only get the GOOT on the bottom of their feet.
If it is their first time getting the rub on their body, then I suggest trying a very small amount on the bottom of their feet to see how they react to it.
GOOT has become a familiar product in our home along with many other oils and products to help our bodies heal naturally. It is only fair that I share with other moms and families how easy this product is to make.
I hope you find this recipe to be helpful and that the product is helpful for you and your family!
Withheathermartin is a participant in the Amazon Services LLC Associates Program, an affiliate advertising program designed to provide a means for us to earn fees by linking to Amazon.com and affiliated sites. Withheathermartin is a participant in Rakuten Affiliate Program as well.