Aug 19, 2020 02:13 PM Central
Heather Martin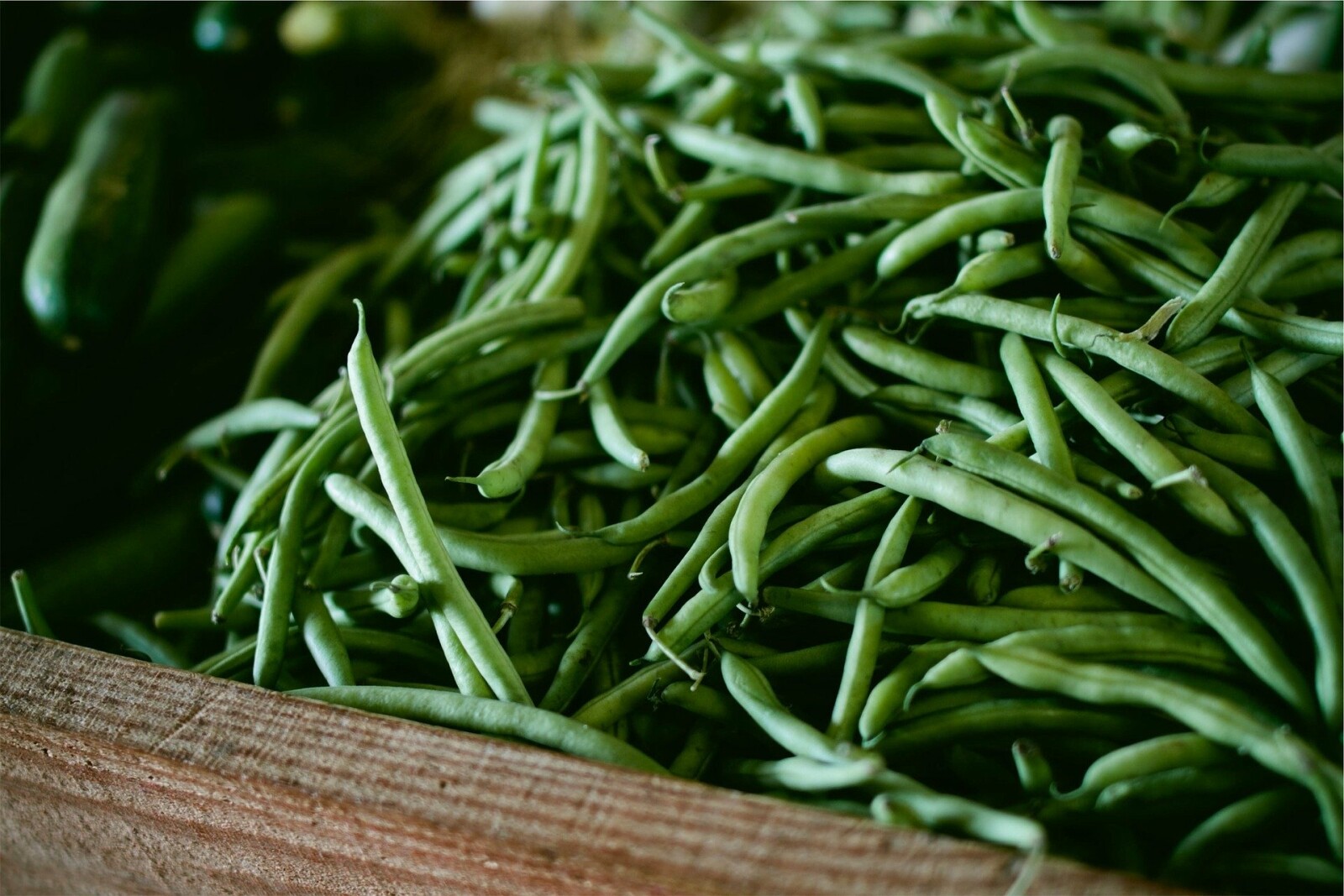 Are you looking for a great green bean recipe for the holidays? Maybe you want to try something new for Thanksgiving this year?
Are you a mom looking for kid friendly – yet delicious vegetable recipes that are EASY?
Well… you have come to the right place. This is a recipe that only requires three easy to find ingredients and only takes 5 minutes of preparation time.
Let's get cooking!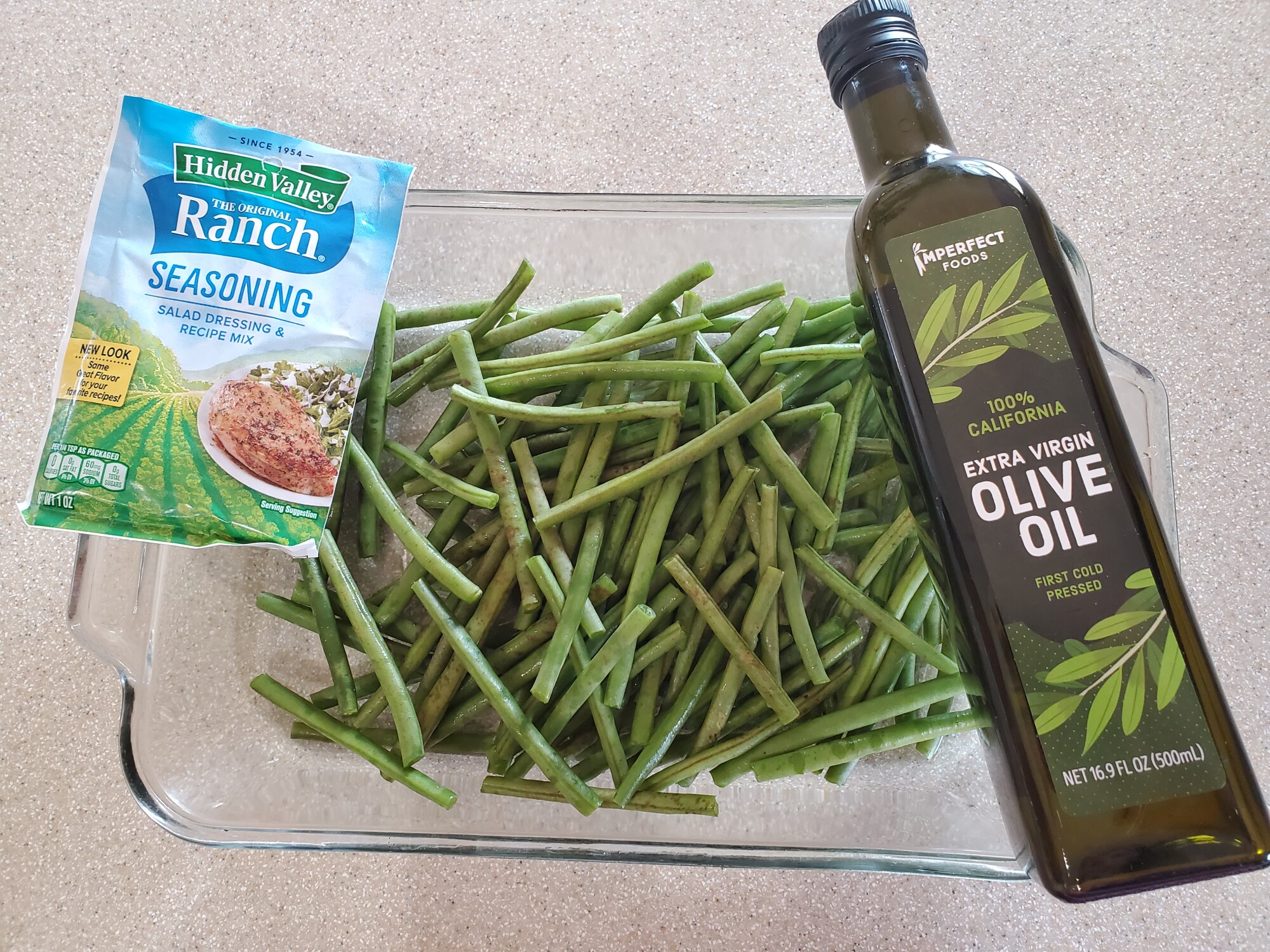 Preheat the oven to 400 degree. Grab a 9x13 baking dish. Pour about one teaspoon of olive oil on the bottom of the dish.
It is a personal preference if you want to cut off the ends of the fresh green beans. I always do because I don't like to mess with the hard stems having kids eating these. After cutting and cleaning the green beans, place them into the 9x13 baking dish.
Grab your
Hidden Valley Dry Ranch Packet
and sprinkle half of the 1oz. packet on the green beans. Using the entire packet may cause the green beans to be too seasoned. Then use your olive oil and spread the remaining 2 teaspoons onto the green beans.
Mix the seasoning and olive oil until the green beans are fully covered. Then take your aluminum foil and cover the baking dish. Place in the preheated oven for approximately 45 minutes. Be sure to mix the green beans about halfway through the time (approximately 20 minutes after placing into the oven).
(Another tip: If you want a bit more flavor—feel free to add 2 tablespoons of butter in the pan prior to baking)
Ingredients needed:
Directions:
You are going to love these directions because they are so simple.
Preheat oven to 400 degrees. Grab a 9x13 baking dish and put about a teaspoon of olive oil on the bottom.
Put one pound of green beans in to the baking dish. Sprinkle with half the 1oz
dry ranch packet
.
Then sprinkle 2 teaspoons of olive oil on top of the green beans. Mix. Cover with aluminum foil.
Place in the oven for about 45 minutes. Stirring half way through. The green beans should be tender.
Enjoy!
Let's see pictures of your green beans—comment below!
Withheathermartin is a participant in the Amazon Services LLC Associates Program, an affiliate advertising program designed to provide a means for us to earn fees by linking to Amazon.com and affiliated sites. Withheathermartin is a participant in Rakuten Affiliate Program as well.